SAN DIEGO LAKE MURRAY PLUMBER
Lake Murray San Diego Plumbers
Reliable Services & Exceptional Craftsmanship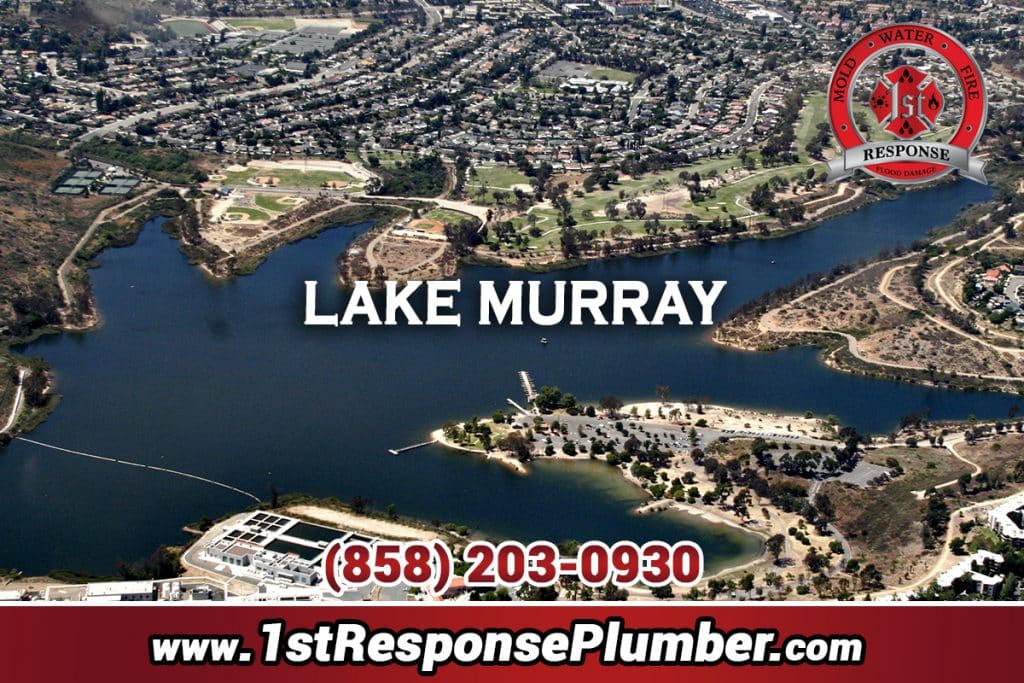 If you're looking for an excellent Lake Murray plumber, then look no further than 1st Response Plumber. We are the preferred local company. After all, we have been serving the community for over three decades and pride ourselves on a job well done each and every time. With our superior service and a satisfaction guarantee, you will be glad to have us on your side.
Additionally, we have the highest ethical expectations for our staff. Our technicians all submit to full background and drug screenings so you know you can trust who is inside your home. We also stand behind our technicians' work because we know that they are the best Lake Murray plumbers working in the business. We pride ourselves on getting the job right the first time but if you're not 100 percent happy with your service, we'll fix it. We also provide guarantees on all products we provide.
At 1st Response Plumber, we have found and hired only the most exceptional Lake Murray plumbers to work for us and that is how we bring quality service to you. Each of our experienced Lake Murray plumbers has been working in the area for many years and are masters of their trade. In fact, most of our technicians have more than 10 years of plumbing experience and some have years under their belt. Plus, we can handle any problem big or small quickly and efficiently.
To schedule an appointment or receive a free estimate with an exceptional Lake Murray plumber, please contact us at (858) 203-0930.
About Lake Murray
Lake Murray is a reservoir in San Diego, California, operated by the City of San Diego's Public Utilities Department. It is located within Mission Trails Regional Park. When full, the reservoir covers 171.1 acres (69.2 ha), has a maximum water depth of 95 feet (29 m), and a shoreline of 3.2 miles (5.1 km). The asphalt-paved service road lining roughly two-thirds of the lake's perimeter is a popular recreation site for the Navajo community. It lies south of Cowles Mountain and is an important reporting point for aircraft inbound to land at Montgomery Field Airport.
Unbeatable Plumbing Repair Services
We know that every home or business owner relies on their plumbing system. But if something goes wrong, it can completely disrupt your routine. Our expert plumbers at 1st Response Plumbing can help you fix your plumbing problems and get you back on track with our highly reliable repair and replacement services. You might be tempted to fix plumbing issues on your own but it is always a smart decision to leave plumbing problems to experienced professionals who will get the job done right the first time.
We can fix a number of plumbing problems which include but are not limited to:
Plumbing Installation & Replacements
If you have any plumbing fixture or a pipe in your home that is beyond repair, our expert plumbers can help you replace it. We are the best plumbing company in San Diego, and we are fully committed to provide you with the highest caliber products at the most affordable prices. We do not compromise the quality of our work. Whenever you find yourself in need of any kind of replacement or a new installation service, simply give us a call, and we will provide you with a complete plumbing solution that fits in your budget. Call us today to get a free of cost plumbing service estimate from one of our top-rated plumbers.