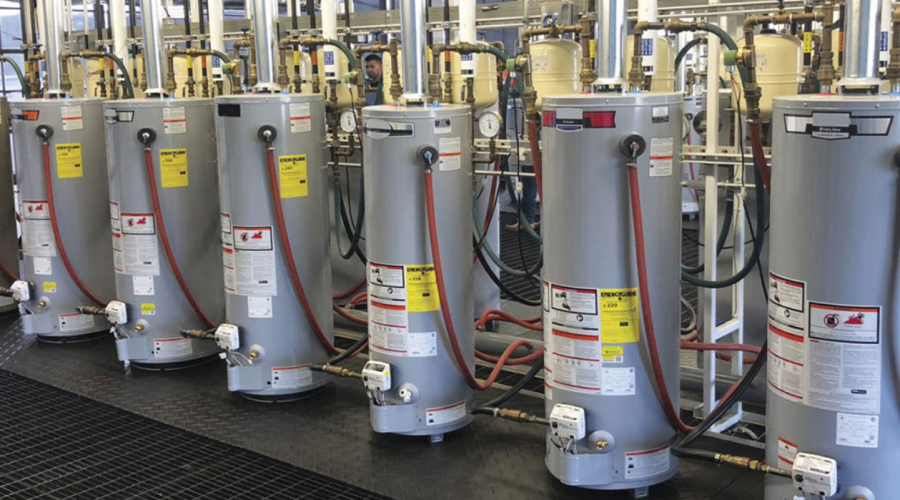 Commercial Water Heaters In Chula Vista, CA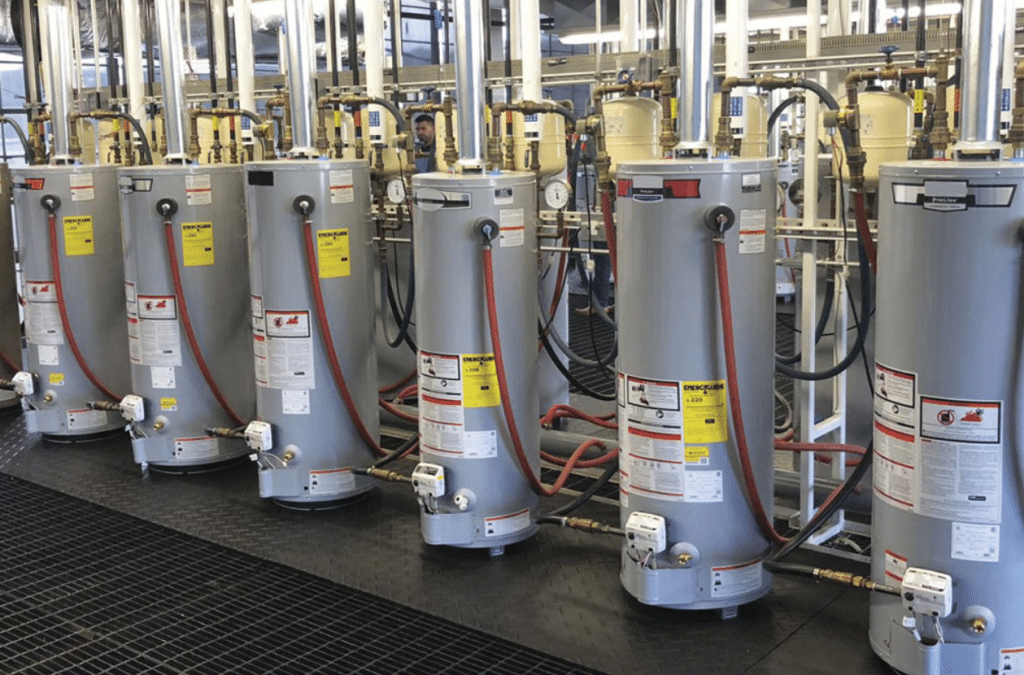 1st Response Plumber is here to take care of accidental plumbing breakdowns, especially for the commercial level. The catastrophes don't have a pleasant effect on daily routine, and it's a wise decision to keep a backup plan for those.  To maintain uninterrupted supply and to avoid a sudden breakdown, the idea of acquiring the professional support of 1st Response Plumber can make a difference. 1st Response Plumber will make one thing less to worry about for you by providing professional service of Commercial Plumber Chula Vista CA instantly. Here, at 1st Response Plumber professionals, you can take care of installment, maintenance, and replacement of commercial water heaters as per your need. Regular and scheduled maintenance can reduce the chance of accidental plumbing breakdowns to a minimum.
We Can Handle Your Commercial Water Heater Installation And Replacement
A commercial water heater installation is not an easy task and is needed to be handled by experts. It is a complicated procedure as it involves advancing and heavy equipment that needs to be operated by experts rather than under-qualified professionals.
Problems encountered because of the poorly installed system at a commercial scale can make work-life miserable, but it can also lead to a waste of financial resources. However, taking professionals on board for such issues can make life much easier for you, and 1st Response Plumber has the team of commercial plumbers required for your services, on which you can relay and trust at the time of need.
Keep Your Commercial Water Heater In Good Condition With Our Maintenance Services
Prompt and efficient repair and maintenance services are required to keep optimal work. However, it won't only interrupt the workflow; it will leave you at the expense of repairing cost. Mishandling of commercial water heater will hurt a wallet quite strikingly and cut the product's life span. But these problems can overcome by acquiring the 1st Response Plumber service as we will help you save money. You can benefit from your investment in commercial water heating in the long run by fixing a small leak before it causes severe damage and interrupts your work routine.
If You Need Repairs, We Can Help You
Break down can show up from nowhere, even after all schedule maintenance. If you ever come up with any problem, 1st Response Plumber is only a call away. To be on the safer side, if you observe any inconsistencies or disturbance in water pressure, leaks, discolored hot water, and unusual voices from the system, a timely call would allow you to mitigate significant damage. 1st Response Plumber believes in customer satisfaction, for which it provides Commercial Plumber Chula Vista CA with professional expertise. Contact us at (858) 203-0930 for an appointment to acquire hassle-free commercial water heating services for your workplace. 1st Response Plumber will ensure that you get the best service experience ever.