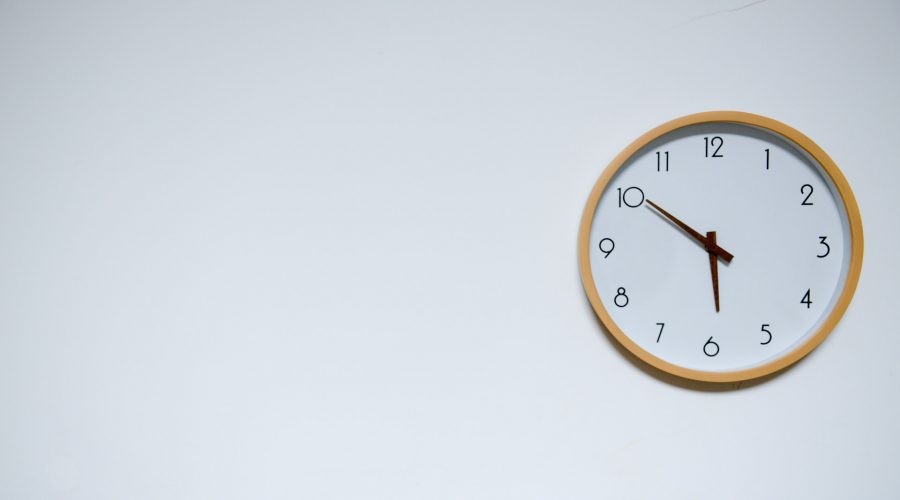 We got our name from being San Diego's most reliable 24-hour emergency plumber for residential plumbing. Whether it's 1 in the afternoon or 1 in the morning, we recognize emergencies can happen and you'll want someone there FAST.
Our mission is to provide the quickest response time AND most comprehensive repair services because that's what a plumbing business should be all about.
Why should you hire First Response Plumber?
First Response Plumber is locally owned and operated in San Diego and has been in the plumbing industry for over 15 years.
First Response Plumber was founded on the principals of high quality and speedy plumbing service for both residences and businesses. We have made it our mission to be the most available and widely used plumber for our San Diegan neighbors.
We love San Diego!
If you have any plumbing emergencies in the morning, afternoon, or late at night we're just a phone call away.
Get in touch by calling us at (858) 203-0930.