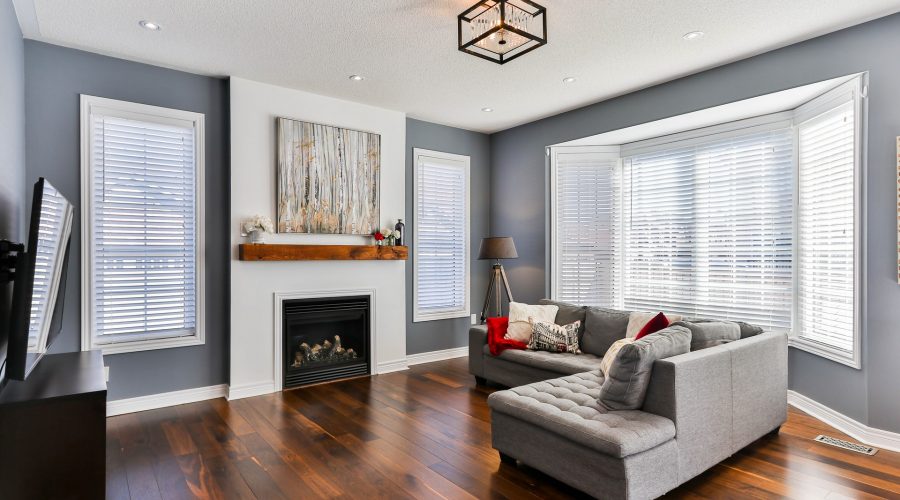 Mold and mildew can cause real damage both to your house and your health. The black, green, gray or white spots on the walls are a clear sign that the mold is fully installed in your home. But in the incipient phases, mold is not always easy to detect.
Here is how to run a mold inspection on your own. However, we recommend asking a professional to inspect your home for mold and mildew, as they can also suggest the most efficient mold removal and mold restoration.
1. Become aware of the mold signs
If there is a unique bad smell in your home that you cannot pinpoint or your allergies tend to flare up, start looking for mold.
2. Search for water stains or discolored walls
If there is a past flood, or you have some water issues, such as moisture, condensation or leaking pipes, then it is very likely that you have mold. Inspect your walls, ceiling and floors.
3. Check for colored spots
If you observe greenish-black spots in your home, call a professional for mold removal. Pay attention to other spots that look like ordinary dirt – these could be smaller mold spores.
4. Use a mold test kit
If you cannot identify any of the signs from the previous steps, you could run a home testing with a mold test kit.
Close all windows and stop any type of ventilation 24 hours prior to testing.
Place the petri dish in a room, and leave it for 48 hours, then check it for signs of mold.
If there is no mold, place the petri dish in a closet or a drawer for up to five days, and check daily for mold signs.
Now, you know how to run a proper mold inspection. However, if the mold issue is more than mild, it is prudent to call in the experts.
1st Response offers safe and effective mold inspection, mold removal and mold restoration services. Call us today: (858) 203-0930.