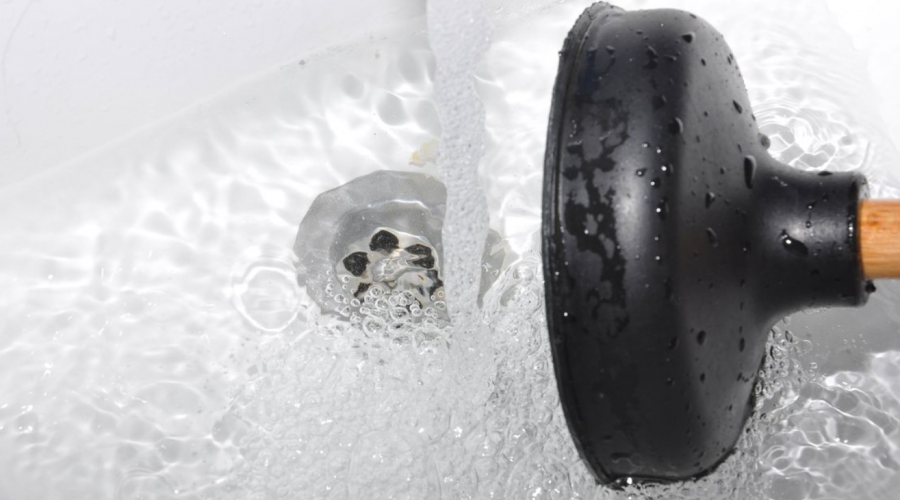 Why Do I Have Multiple Clogged Drains In My Home In San Diego?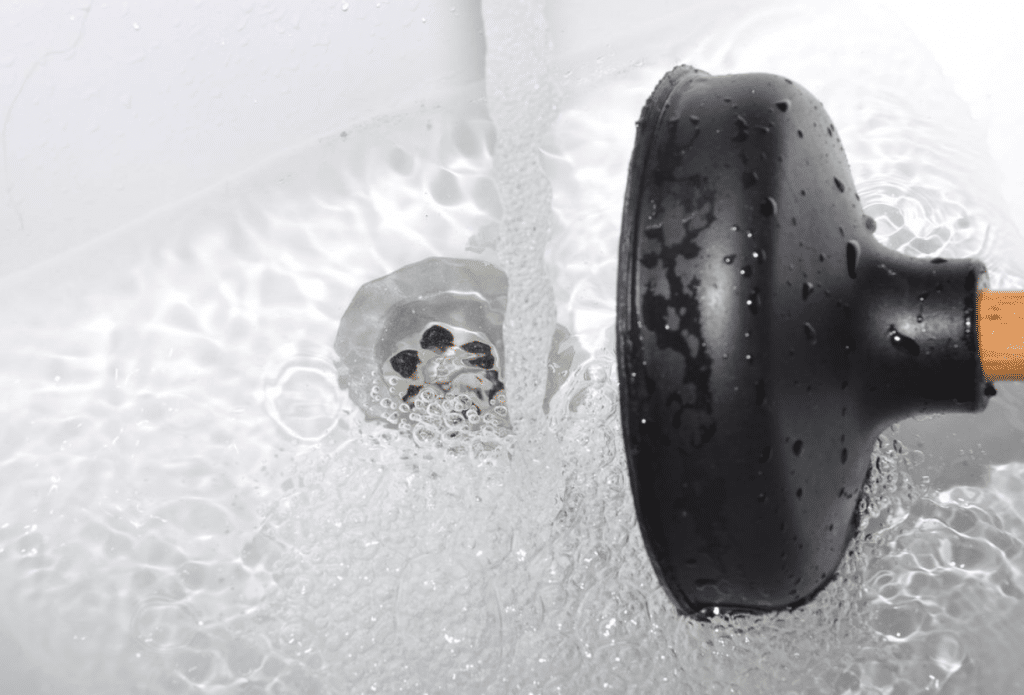 We know how valuable your home is too. No matter how big or small, the house is a place of relaxation for every individual. It is the place we look to go back to after a tiring day of work. But if your home has its problems, it can become exhausting. Even a small clogged drain is a nuisance. You should contact 1st Response Plumber for Drain Cleaning San Diego CA.
Drained clogs are a nuisance and can lead to high costs if not treated on time. Avoiding the residue buildup within the drains isn't right, and one of the most straightforward solutions to keep the gutters clean is to limit the blockages and contaminations. An intermittent drain cleaning is necessary to avoid contaminations, buildups, and clogs.
Clogged Drain Vents
Clogged drains aids in stopping sewer gas from putting a strong force upwards through the water in the p-trap to the house. The pipes and vents become congested. For example, even a bird's nest forming over a vent is enough to block it. Even the residue from the wind and storms develop clogs and congestion. It is better to call the professionals for such work and not go on the roof to deal with it yourself.
Dirty Sewer Line
1st Response Plumber offers sewer cleaning services for good reasons: to stop the line from becoming so dull that it blocks the wastewater movement from your house. A lot of congestion and buildup in the pipe will clog the drains, and naturally, the lowest drain gets badly affected first. So the best possible solution is to get the sewer lines cleaned.
There are several reasons for drain clogging but here are just some of the most commonly observed causes for drain blockages:
Hair Buildup

: this is one of the biggest causes of clogged drains. They are easy to treat, but one has to be vigilant that the hair doesn't get clogged; otherwise, you can call us.

Tree Roots

: Tree roots clogging your drains are also common causes of blockages, but they are not easy to fix like the hair buildup. That can be done on your own, so you should call us whenever you face this issue.

Grease Accumulation

: it's a common observation of kitchen pipes getting greasy, but it happens to build up in the bathroom drain pipes too, especially from shampoo and soap.

Minor Substances

: Occasionally, small objects like toys, hair accessories, or jewelry tend to get stuck in drains and clog them.
1st Response Plumber is proud to serve San Diego, CA, with their plumbing skills. If you are looking for Drain Cleaning San Diego CA, then you have nothing to worry about as we have got your backs! We have many other services as part of our maintenance program, so we have got it all settled for you. Call us today at (858) 203-0930 and avail our affordable and efficient plumbing services like no other in San Diego, CA.