If You Need Emergency San Diego Plumbing Help Without Delay, Then Just Give Us a Cal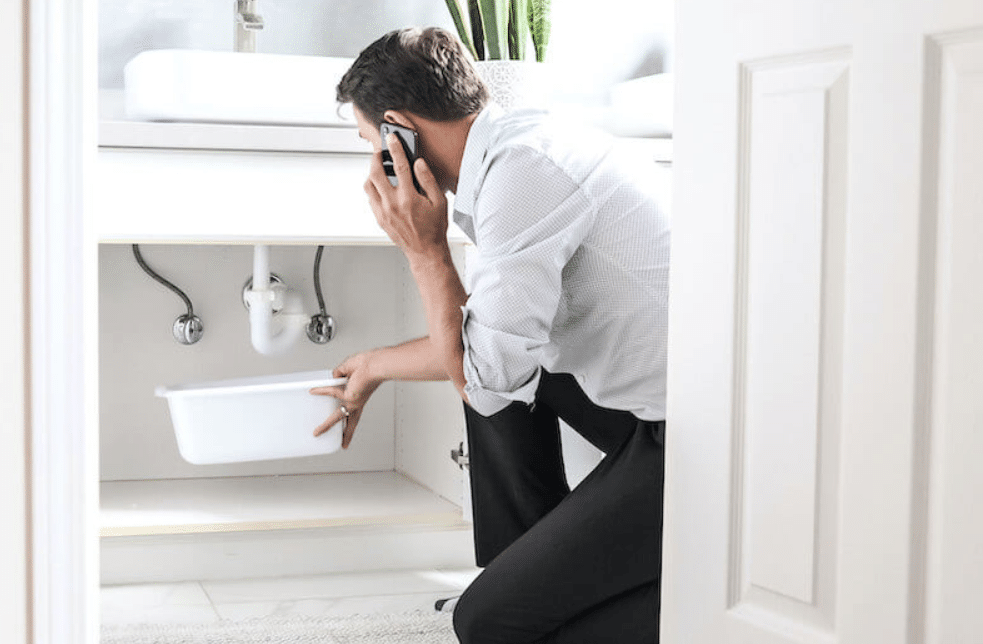 Plumbing issues are very common in the San Diego area and more often than not, the homeowner will have no clue where the problem is coming from and what is the solution for it. At 1st Response Plumber, we will provide you with the best San Diego CA Emergency Plumber. These plumbing issues cannot be solved on their own and requires assistance from a professional. We are available anytime for our customer, give us a call and we will be right with you. 
Plumbing issues require immediate assistance, these problems cannot be procrastinated. That is the reason we are always available and have a 24-hour emergency plumbing service. 
Does The Company Respond To Emergency Calls?
If you're not a technical person or do not have any basic engineering background, it is hard to find small developing plumbing issues in your home. Because of this specific reason, small problems develop into big problems that will cause more damage and cost more to repair. This makes the plumbing problem an emergency. This can also lead to major water problems inside your home and can damage your valuables including appliances, furniture, and fireplace, etc. If you are in need of immediate assistance from a plumber, 1st Response Plumber is always just a call away. 
Do Your Homework
Due to the extensive modernization of technology, the internet has become the main source of information on almost every topic, including plumbing problems. The internet is one of the best places to start your research. It is the best place to look for reputable San Diego Plumbing companies and look for their review, customer satisfaction, and ratings. Some platforms you can use to check reviews are Home Advisor Listing, 1st Response Plumber, and Google reviews. Be sure to thoroughly check the company website to understand the specific type of services they are offering. 
Why Choose Us For Emergency San Diego Plumbing Service
At 1st Response Plumber, we provide high quality guaranteed professional plumbing service. We have been working in the plumbing industry for a long time now and have built a great reputation for being highly professional. We do not have any hidden fees or costs, we are always upfront with our customers and provide them with an accurate estimate of how much the remediation will cost. You can get in touch with 1st Response Plumber by calling us at (858) 203-0930 to schedule your appointment. We guarantee highly qualified San Diego CA, Emergency Plumber. They will meet you at your home at your mentioned time and after inspection, provide you with a plan on how we will go about fixing the issue.