24 HOUR EMERGENCY DRAIN PLUMBER IN NATIONAL CITY/CHULA VSITA & SOUTH BAY
SAN DIEGO'S ONLY TRUE
24 HOUR EMERGENCY DRAINS PLUMBER
1st Response Plumbing & Flood Damage does not merely claim to be 24-hour plumbing service, but we REALLY ARE A 24-hour emergency plumbing service!
With more than 15 years of experience in the plumbing drains industry, we pride ourselves in offering the best, comprehensive plumbing drain services in San Diego and surrounding areas. As a locally-owned specialist drains plumbing company, we are experienced tackling both common and rare residential and commercial plumbing drain problems. We have a team of highly trained, expert, licensed and experienced technicians and drain plumbers who ensure the delivery of quick, efficient and high-quality services.
No Claims, Only Actions!
At 1st Response Plumbing & Flood Damage we believe our actions speak louder than words. Whether you are facing a kitchen sink blockage early in the morning, a leaking faucet in the middle of the day, or have an unexpected bathroom drain clog middle of the night we are just a phone call away. Do not hesitate to get in touch with us. Our emergency response team is always ready to serve you.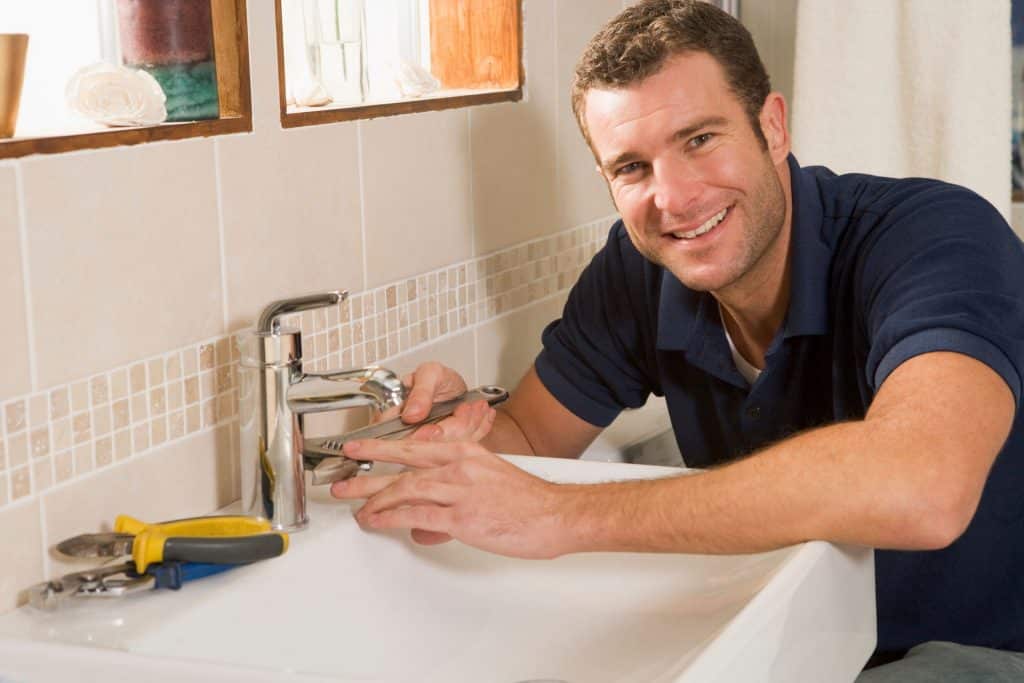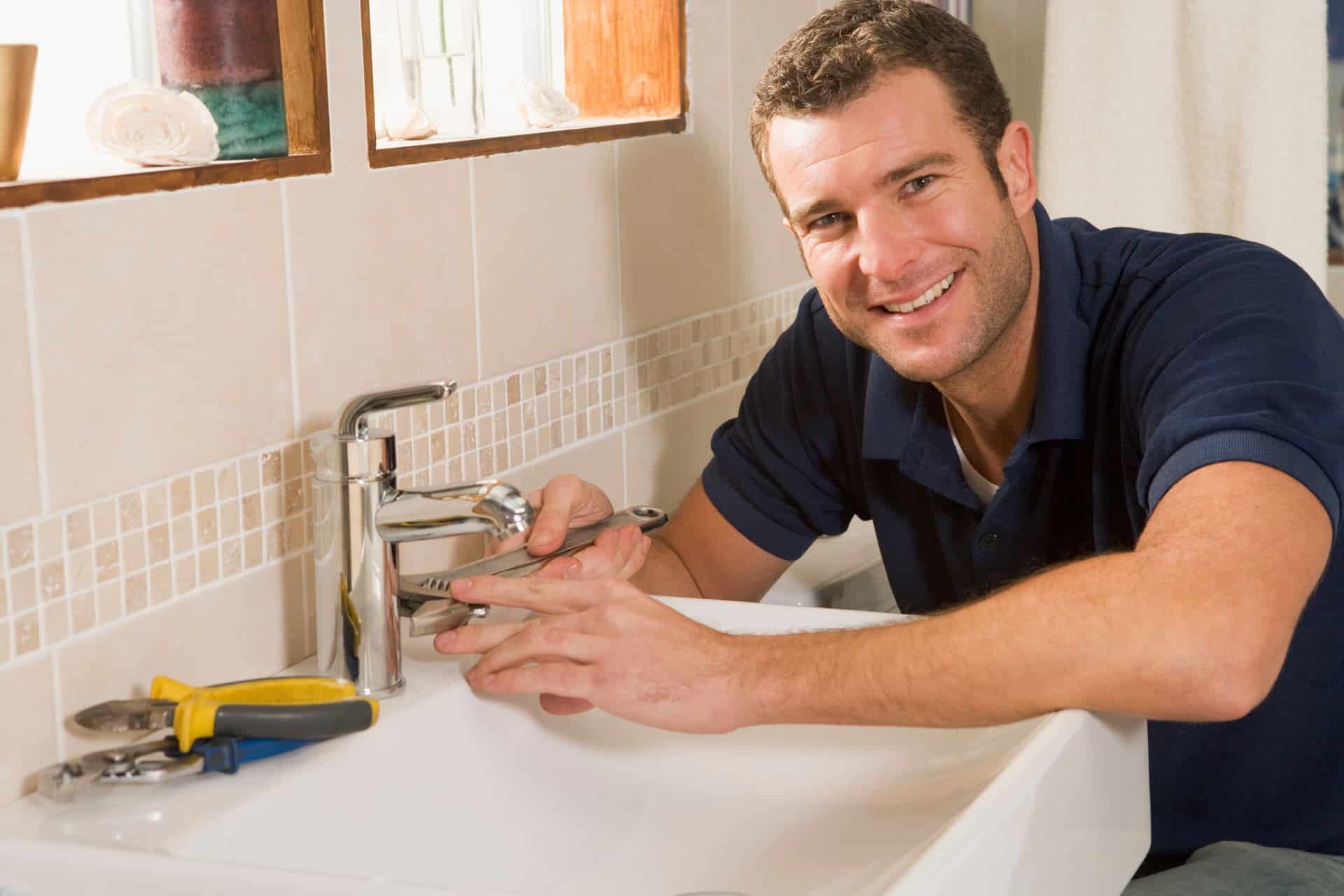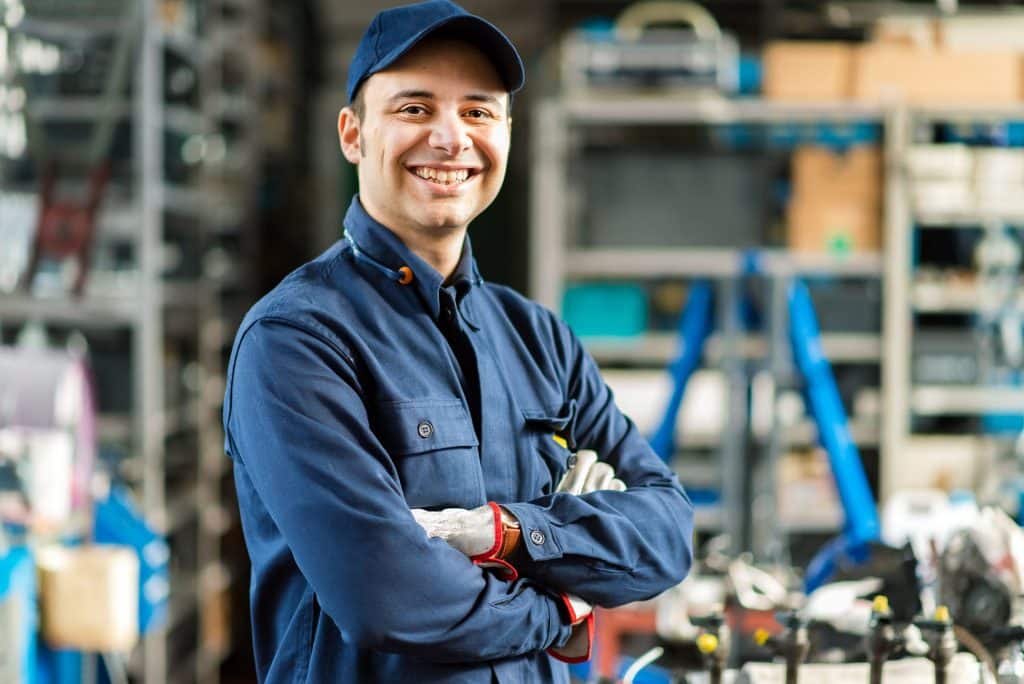 We get your home back up and running quickly. We have 15+ years of experience in San Diego and we are reliable and a company you can trust. No matter the situation our emergency response technicians are prepared to handle your specific drain plumbing emergency that is affordable and the type of personal quality service every client looks for. We have a 1-year guarantee on the labor of all our work and we make our clients satisfaction our mission.
We are proud to offer 24 emergency response drain plumbing services, drain plumbing repairs to all our San Diego neighborhoods and cities of Greater San Diego. We are owned and operated in San Diego and have been doing business for over 15 years. You can count on 1st Response Plumbing and Drains when your kitchen floods, your faucets leak or your toilet overflows.

Speedy Response Times
We respond within 90 minutes or less!

Financing Available
We use RT Financial to get your plumbing problem fixed without the stress of the out-of-pocket price tag.

Responsibility & Reliability
All techs are IICRC certified & have undergone a background check.
Contact your San Diego Emergency Plumbing Team
If you have a plumbing issue, big or small, you would like us to take a look at please feel free to call us or leave a message.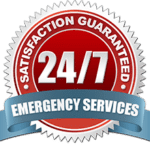 1st Response Plumbing & Flood Damage Is Here to Serve Your Plumbing Needs 24 Hours a Day, 7 Days a Week, 365 Days a Year
1st Response Plumbing & Flood Damage