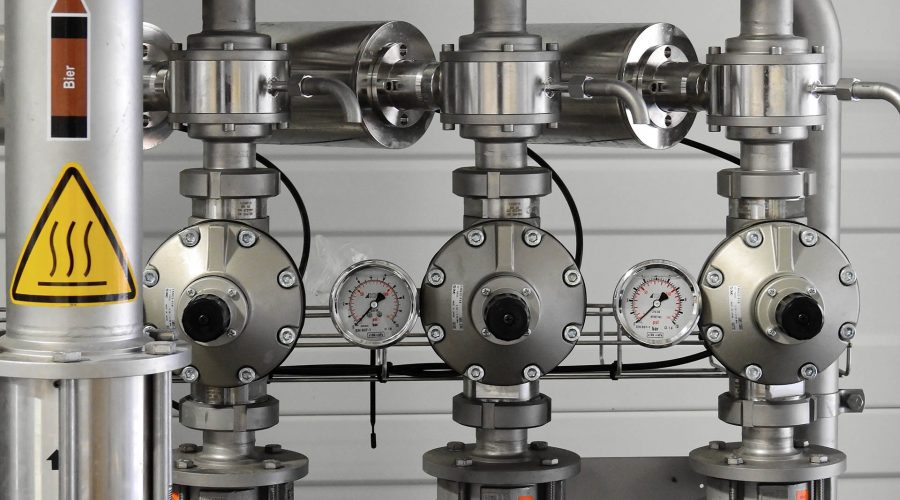 Establishing a maintenance schedule at your business when it comes to plumbing is vital. 1st Response recommends monthly or bi-monthly maintenance work and hiring a dedicated company that knows commercial plumbing.
Here is the basic commercial plumbing checklist you should have for your business:
Check for active or past leaks: running faucets or toilets, water spots on floors, walls or ceilings, moisture or mold, corrosion around fixtures, etc.
Inspect the drains: first, test the lines to establish that they run clear and clog free, and if it is needed, camera inspections could be run by our plumbers.
Measure the water pressure in the system: it should be between 40 PSI and 80 PSI.  Water pressure that is too high can damage the fixtures, pipes, and water heaters.
Test regularly the shut-off valves and the backflow devices. These represent your safety system that protects you from major floods and wastewater flowing back into the building.
Inspect and maintain any water heating devices: identify any leaks or corrosions, check the temperature and the water pressure, and test the safety valves.
Also, keep in mind that when you work with a commercial plumbing company like 1st Response you benefit from:
Well-trained and knowledgeable plumbers;
Lower operating costs and extended life for your plumbing system and equipment;
Peace of mind, because you are in good hands and because you are prepared for unexpected;
Promptly response, as we are just one call away.
Does your business need a reputable, dedicated plumbing company?