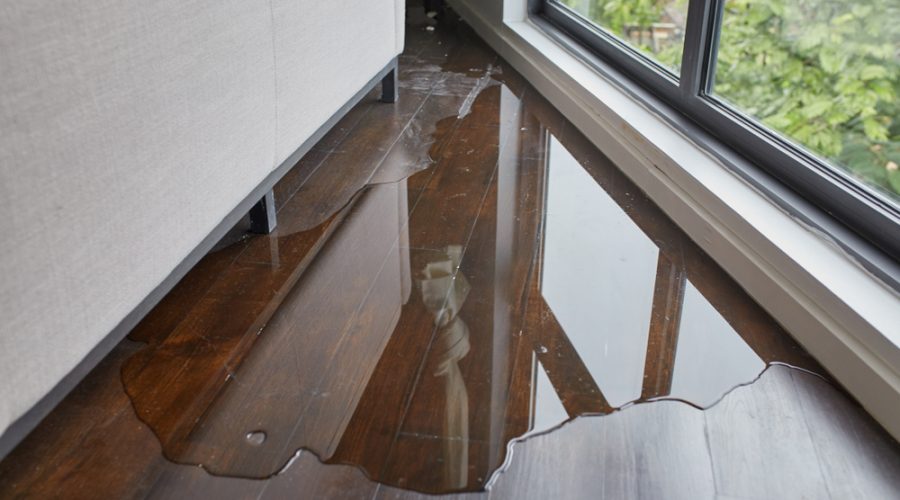 Natural floods or burst pipes can severely damage your commercial space. In such moments, choosing the right plumbing company with high quality services is essential in the restoration process and getting back to business!
First thing to keep mind: the water technicians you hire should be certified by the Institute of Inspection Cleaning and Restoration Certification (IICRC) organization, which guarantees a high standard of the work.  Then, here are the services you should expect from commercial restoration plumbing:
Assess the damage.
Once on site, the water technicians will assess how serious the damage is and inspect the type of water damage:
clean water from fresh water sources, such as water lines, sinks, fixtures;
"grey" water from broken drain lines, which usually carries chemicals and microorganisms;
"black" water or unsanitary water from raw sewage, which may contain pathogenic agents.
Water damage detection.
In many cases, the source of the leaking is not that obvious, or it is hard to determine the exact level of moisture, especially behind walls or underneath flooring. Professionals will use special equipment and techniques, such as thermal imaging or, if it is needed, penetration into the structure for taking moisture readings.
Water extraction and dry out plan.
In case of flooding, the experts will help you to remove the water, and then they will start the structural drying process. They will employ dehumidifiers, air movers and heated air technology, depending on the water damage and building materials.
Initiate the insurance claim.
The plumbing professionals should be able to walk you through the process of filling out the insurance claim, knowing exactly what can be covered.
Reconstruction services.
Not all the companies will provide these services, but at 1st Response Flood Damage & Plumbing we also support you in this phase. You can count on us for repair, replacement or reconstruction services to restore your commercial space!
Get prepared for water damage situations, and include 1st Response in your
contacts list
!