High-Quality Shower and Tub Services In San Diego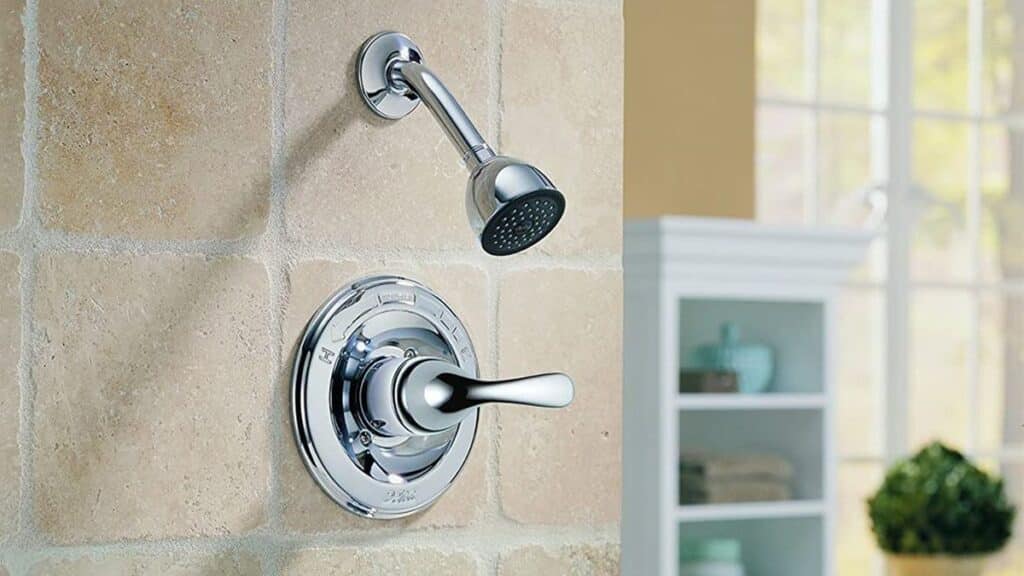 Apart from your kitchen, bathrooms are regarded as the most important places for resale value in your home. A bathtub or a stylish kitchen sink can increase the resale value for your home. That is why it is important to take care of your home, especially your bathroom. Make sure to avail services of a Commercial Plumber Chula Vista CA to always keep your bathroom in the best shape. Alternatively, if you are buying a new home, you may want to get a new bathtub or a shower. Make sure to avail services of 1st Response Plumber to install your new hot tub/shower just according to your requirement. 
Bathtub and Shower Accessibility Installation
Bathtubs and showers, for most people, is a place where they can go and relax at the end of a tiring day. A long hot shower can bring you peace and make all your worries go away. But for many people such as with disabilities, it can be a place of stress. It is hard for people with disabilities to adjust and get inside a bathtub.  In order to take care of that, we can install various add on elements into your shower and bathtubs that can make them a safe place for any type of user. We can add walk-in tubs, handrails, and grab bars so that it can be a relaxing place for them as well. 
What to do When You Have a Leaky Shower
Most of the time, leaky showerheads are caused by a buildup of limescale. Here are some recommended steps on how to clean your showerheads. 
Turn off the main water supply to your bathroom. Usually, there will be a shutoff valve located somewhere in your bathroom. If you cannot find this valve, you can simply turn off the main water line that brings water to your whole house. 

Remove the showerheads

Soak the showerhead in white vinegar for around eight hours. While this is happening, you will notice the limescale buildup starting to dissolve. 

After this step, remove the leftover deposits from your showerhead. You can use something small, such as a toothpick to remove debris inside the small holes. Then, use a toothbrush to scrub all over. 

Place the showerheads back in its position. 
If your showerhead is still lacking and you're facing problems, call 1st Response Plumber a call right away. We will fix any kind of problem you're facing. 
Water Pressure Repair
Water pressure is also one of the problems homeowners face. If you are facing such a problem, call 1st Response Plumber now and our professional will come in and fix the issue. We can be contacted at (858) 203-0930. We will send our best Commercial Plumber Chula Vista CA to fix any type of plumbing problem.