Keep fixtures and sewage in the best condition with our specialized sewer camera inspection services in San Diego!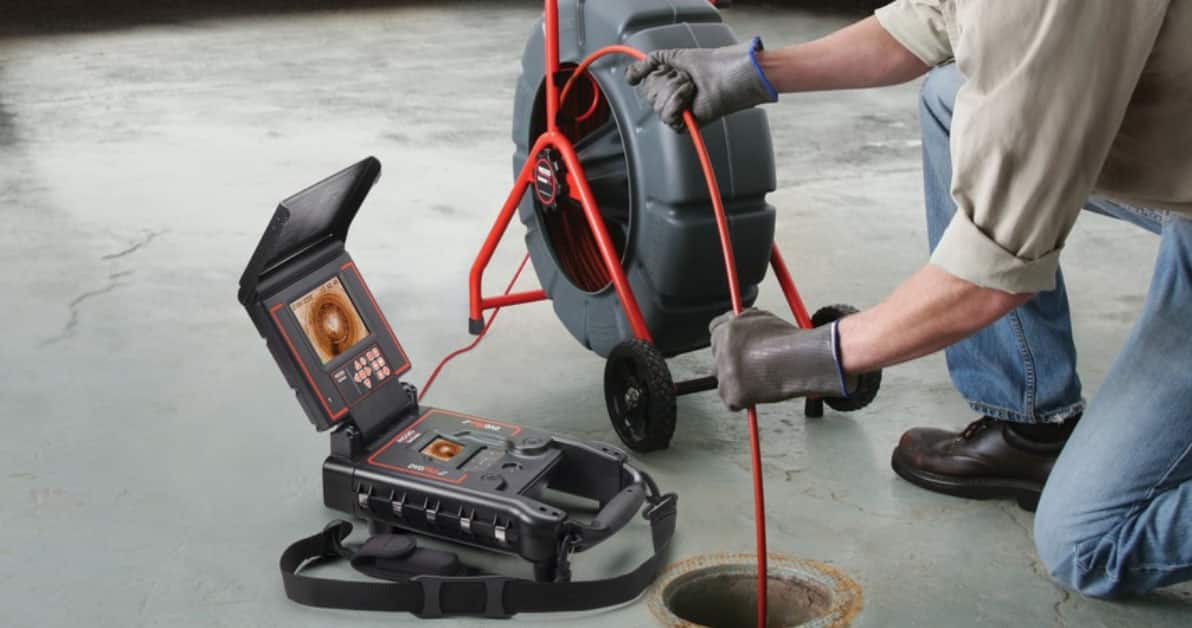 At First Response Flood Damage and Plumbing Plumbing, we keep ourselves updated with the latest technologies in plumbing and sewage to give you the best possible solutions. Our sewer camera inspection is one such service, which allows you to keep your fixtures, plumbing and sewage system in the best condition. It is a brilliant service for San Diego and surrounding areas which enables you to detect problems with your fixtures, plumbing and piping system before they escalate into serious problems, causing extensive damage.
Professional Preventive and Maintenance Sewer Camera Inspection Services
First Response Plumbing offers professional, efficient and expert sewer camera inspection preventive and maintenance services. You are fortunate to have these services for San Diego and surrounding areas. As a homeowner, you can take advantage of these services, irrespective of your pipes and sewage system condition.
How We Perform Sewer Camera Inspection?
It's always good to have a preventive inspection of your pipes for early detection of any problems. It is better that any minor leak or small damage is repaired before it becomes a big emergency. Our professional experts perform detailed and thorough sewer camera inspection to maintain the plumbing system at your place.
This helps you minimize the costs of repairs and damage which you may otherwise incur due to extensive plumbing damage.
During the sewer camera inspection process, our experts insert a small state-of-the-art sewer camera with an attached cable to the end of fed into the sewage line. The camera is waterproof and dirt proof. The high quality and clear video are recorded on the DVD while our experts watch it for indications of any problems.
We keep an eye on the roots, bellies, joints, and breaks to detect any issues in your sewage line, thus preventing costly line repairs and replacements.
Contact 1st Response Plumber San Diego