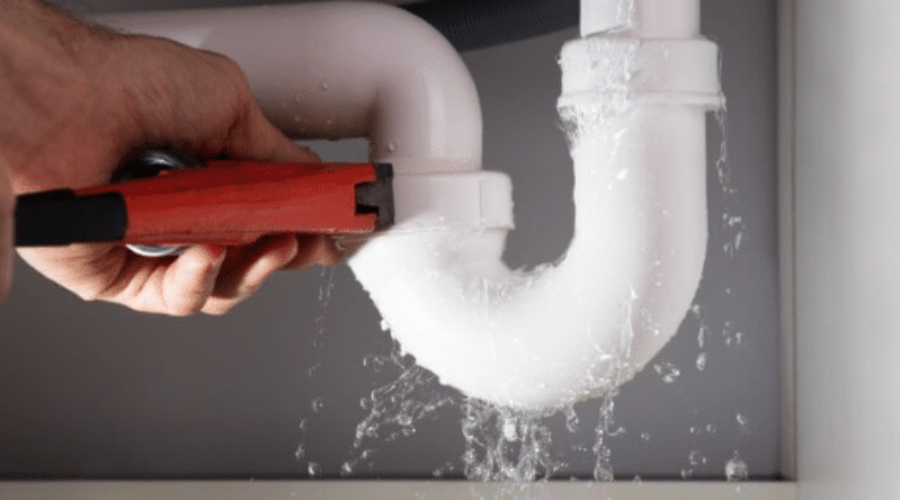 3 Tips To Finding And Fixing Plumbing And Water Leaks In San Diego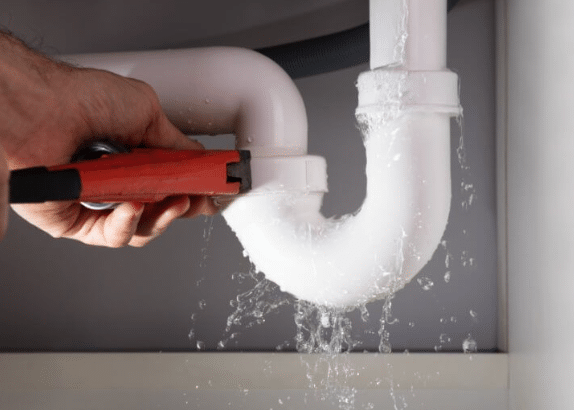 Water leaks unfortunately don't always happen where we can see them. Most of our plumbing lines are hidden behind walls and under a concrete slab. You can look everywhere for the origin of the leak. Time and money are wasted when walls are torn down and the ground or floor is dug up for no purpose.
What Brings About Water Leaks?
Plumbing leaks can be caused by a variety of factors, including corrosion from old pipes, improper digging techniques that can rupture underground pipelines, high water pressure, clogged drains, weak pipe joints, substantial temperature changes, and ground shifting.
The sound of gushing water can be heard even after turning off all the lights and faucets.
There is a gurgling or thumping sound coming from the pipes.

There can be loose tiles or flaking paint in the bathroom.

Unexpectedly, there are puddles in the yard.

The warm parts of the floor

The dangers posed by a water leak

Unnoticed Leaks
The more damage it does and the lengthier it is permitted to persist, the more expensive the repair will be. Not to mention the damage done to the building's integrity. The problem of water leaks causing health risks, such as mold and mildew, is another.
According to the EPA, water leaks lead to worries about mold, which can result in allergic reactions like coughing, sneezing, rash, and itchy eyes. Chronic contact, however, can result in serious health issues like excruciating headaches, a loss of smell, infections, and respiratory problems.
The best and most affordable way to prevent these issues is to be vigilant and get plumbing and water leaks fixed as soon as possible by a professional like the 1st Response Plumbers. Finding water leaks underground or behind walls is not always simple. Instead of tearing into walls or digging up the floor to try to find the leak, call the 1st Response Plumbers and save a tonne of time and money.
FAQs
How Frequently Should Water Leaks Be Checked? 
Leaks in the plumbing system can cause significant catastrophes and high-cost repairs if they are not fixed. The majority of licensed plumbers concur that a home's plumbing system has to be inspected at least twice every two years. 
How To Check A Water Leak?
Checking your water meter is the best approach to find out whether you have a leak in your plumbing system.
Where Do Water Leaks Typically Happen? 
Water leaks most frequently occur at faucets, in my opinion. Even though the constant drip, drip, drip might just seem like a minor irritation, when added together, those droplets could result in a large rise in your water bill.
Conclusion
Utilizing the most recent technology tools, The 1st Response Plumbers, which has over 20 years of experience, can save you money without damaging or disrupting your home or business.
To find out more about how our professionals can assist with plumbing services in San Diego, CA, give 1st Response Plumber a call right away.
Our Services
Water Leak Detection
Flood Damage
Cleaning Services
Residential
Residential Cleaning
Specials