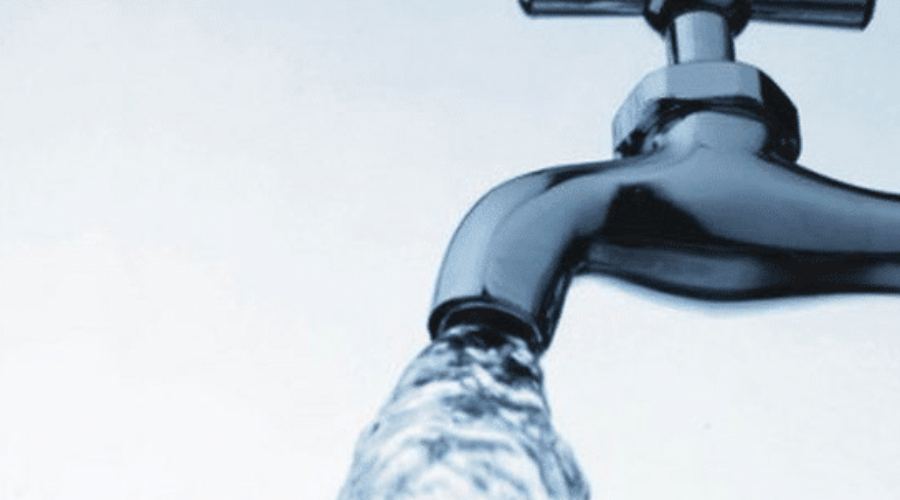 4 Ways Water Leak Detection Improves Business Efficiency In San Diego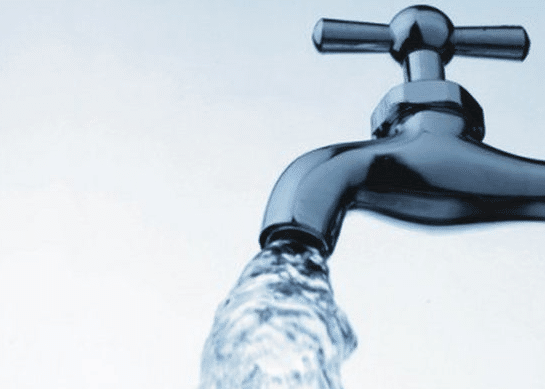 Reduce Your Water Bill Costs
Water leaks can cost you a lot of money over time if you have a lot of them. You may dramatically reduce your water cost by locating and correcting leaks. This is crucial for companies that use a lot of water in their daily operations.
Protect Your Property From Harm
If a water leak is not repaired right away, it could seriously harm your home. In some circumstances, the harm can be beyond repair. You can save money on expensive repairs or replacing damaged property by finding leaks as soon as possible.
Protect Water Supplies
A valuable resource is wasted when water leaks. Leaks can be found and fixed to help preserve water. This is crucial for your company's operations as well as the environment. By lowering your water bill over time, water conservation can help you save money.
Increase The Efficiency Of Your Business
Your company's activities may be disrupted by leaks. They may even fully shut down your firm in some circumstances. Leaks may be swiftly found and fixed, minimising disruptions and maintaining the efficiency of your organisation.
A vital component of any efficient maintenance programme is the detection of water leaks. By routinely monitoring for leaks, you may keep your company operating effectively while avoiding expensive repairs and water bill savings.

FAQs
What Makes Leak Detection So Important?
A tiny amount of damage could escalate tremendously if ignored. Homeowners and businesses can save a lot of trouble and money in the long run by employing water leak detection to quickly remedy a problem before it gets out of hand. Water leaks can cause more damage than just water waste.
How Are Water Leaks Discovered And Caught?
Most devices employ moisture sensors to detect leaks. For leak detection and signalling the need to turn off the water, some techniques employ a flow sensor and a timer. A single appliance or the entire building can be monitored using an active leak detection system.
What Might Be An Argument For Implementing A Leak Detection Program?
Decreased water system running expenses.

Reduced contamination risk lengthened facility life.

Decreased possibility of property damage and liabilities for water systems.
You can get assistance from our team of professionals at 1st Response Plumbers in finding leaks. 
Conclusion 
To find out more about how our professionals can assist with plumbing services in San Diego, CA, give 1st Response Plumber a call right away.
Our Services
Water Leak Detection Flood Damage Cleaning Services Residential Residential Cleaning Specials