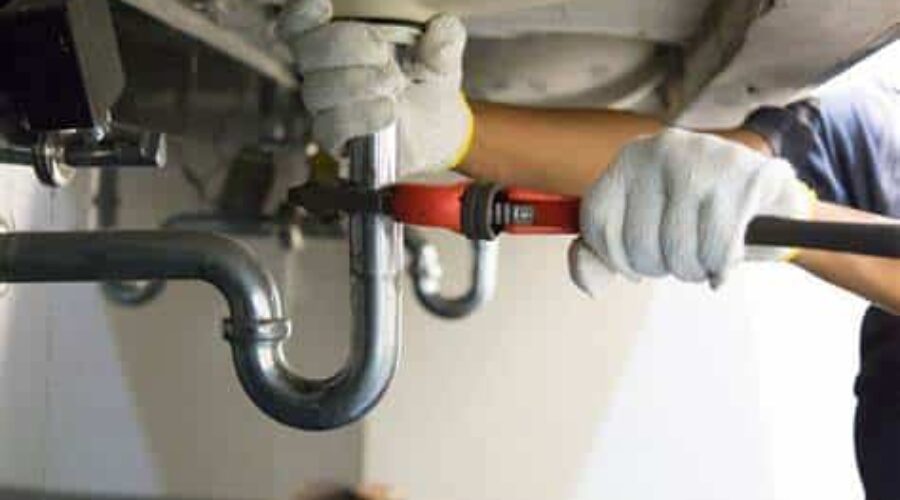 How Can I Locate A Water Supply Plumbing Fault Before I Start Digging In San Diego?
If you notice any signs that there may be a water leak on your property, you must take immediate action. Water leaks could cause serious harm to your home, which would be quite expensive to fix.
One of the best ways to identify a water leak is to keep an eye out for any sudden increases in your water bill. If you notice that your water usage is more than usual, there is a good chance that you have a leak in your house.
As another way to locate a water leak, keep an eye out for any damp areas of your property. If there are any wet areas or water pools, you most likely have a leak.
The best thing to do if you suspect a water leak is to call a licensed plumber. They will be able to locate the leak and make the necessary repairs.
Faulty Plumbing Connections
Leaks can occur anywhere in your home, but they are most typically found at plumbing connections to fixtures or other pipes. It's important to routinely check for leaks at these connection points because they frequently have the highest water pressure.
There are a few methods to locate a water leak before you begin digging. One approach is to listen for any strange noises coming from your plumbing. If you hear dripping or rushing water when all the faucets are shut, this may be an indication of a leak. Another method to discover whether you have a leak is to check your water meter. There might be a leak if all the faucets in your home are closed off but the meter is still turning.
The best thing to do if you suspect a water leak is to call a licensed plumber right away. Using specialist gear, they will be able to locate the precise leak's source, following which they may make the necessary repairs. In most cases, it's preferable to let the pros handle a water leak because attempting to fix it yourself frequently makes the problem worse.

FAQs
How Can I Determine If There Is A Water Leak Before I Dig?
There may be an underground leak on your home if any of the following occur:
a section of your yard with unusually damp earth.
a lush, dense patch of grass or plants that is expanding more quickly than its surroundings.
How Can I Tell If There Are Underground Water Leaks?
Water pressure is significantly decreased when utilizing plumbing tools.

Splashing or hissing sounds.

Corroded or contaminated water (but there may be another issue here)
How Can A Water Leak Under Concrete Be Found Best?
Concrete Leakage Symptoms
1) Your floor has some moist or wet areas. Warm spots on your floor might also be caused by leaking hot water pipes.
2). Perhaps you can hear water gushing under your floor.
Conclusion
To talk with one of our experts, call 1st Response Plumbers, and we'll assist you in identifying the cause of your water leak.
To find out more about how our professionals can assist with plumbing services in San Diego, CA, give 1st Response Plumber a call right away.
Our Services
Water Leak Detection
Flood Damage
Cleaning Services
Residential
Residential Cleaning
Specials