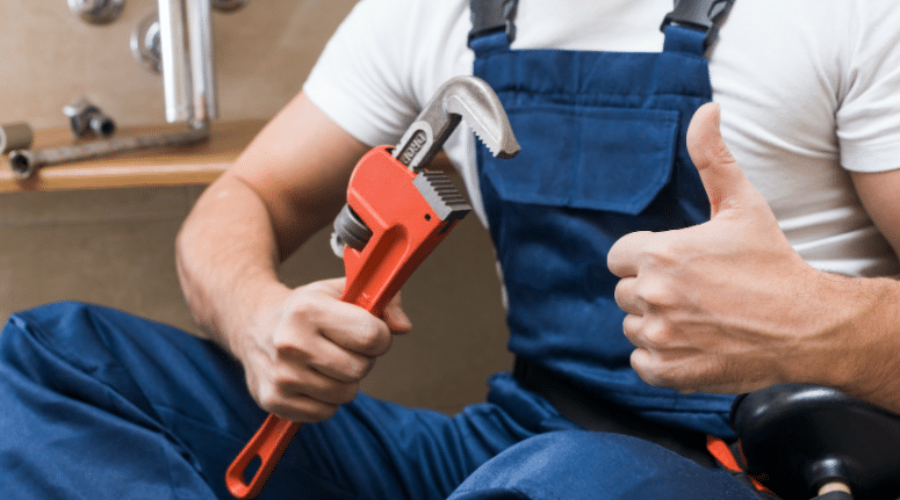 How To Prepare For A San Diego Plumbing Emergency?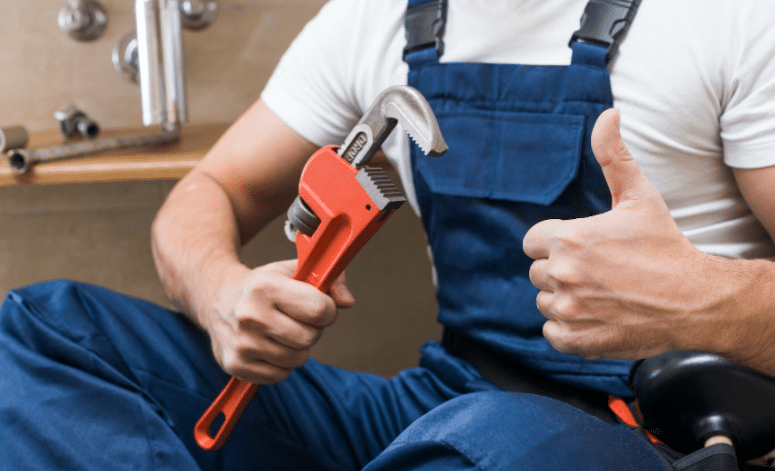 With all of life's minor troubles that appear out of nowhere, it's remarkable how few individuals are prepared for even the smallest of occurrences. When it comes to plumbing difficulties, they can range from minor leaks to full-blown pipe bursts. You can do a few things to ensure you are better prepared to manage the scenario rather than being caught off guard.
It is best to prepare for a plumbing emergency by having the right tools available. Listed below are some of the most common items that should be in your home toolbox.
A Plunger – this simple device is often handy when clearing clogged drains or toilets. With a little bit of force and application, this may be your best option when trying to unclog something.
A Wrench And Pliers Combo – these two tools typically come together and can help you with a range of piping-related issues. They're also handy if you find yourself needing to tighten any metal pipes.
Flexible Tubing – if you have older piping in your home, you might notice there aren't many options for attaching hoses or other additional fixtures to the pipes. Flexible tubing is excellent for this application, as it's more malleable and can create a much tighter connection than standard piping.
A Water Pressure Gauge – if you have appliances like washing machines or dishwashers that use water from your home, there's a good chance that your line could be too low on water pressure for them to work correctly. Locate the correct gauge in advance so you can prepare before things start going awry.
A Snake Tool – these tools are typically used by plumbers when they need to access clogged lines within walls of houses or buildings. They are cost-effective and provide quick results when needed most.
When it comes to preparing yourself with the proper knowledge in case of a plumbing emergency, there's one thing that you should keep in mind – even though some people aren't skilled plumbers, they are experts at creating problems.
Attempting to fix a problem on your own when you don't know what you're doing can lead to additional complications down the road, so be sure to prepare yourself with all the information necessary before attempting any repairs.
The second most critical aspect of learning how to deal with a leak or plumbing problem in your home is ensuring that the rest of your house and property is not harmed. You still incur the risk of mold and rotting starting from moist spots, whether your leak is minor or significant.
Conclusion
Being proactive during a plumbing situation can save you a lot of money and time! Know what to do, when to act, and when to call a professional plumbing company like 1st Response Plumber!