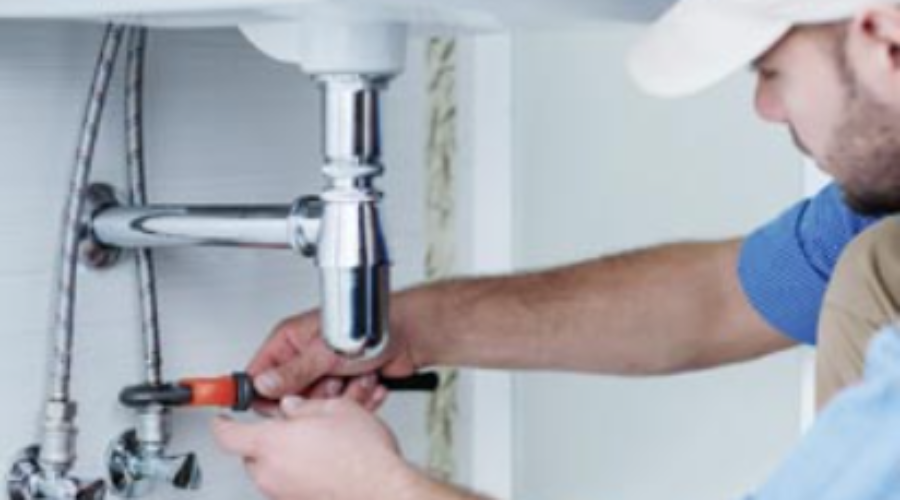 Six Plumbing Tips If You Plan To Buy A New Home In San Diego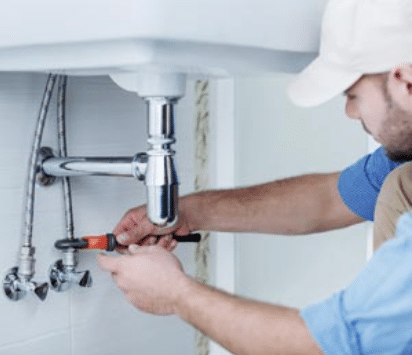 Do you have any plans to shift to an older house? It doesn't matter if it's your first time buying a home or if you're just thinking about relocating. You need to ensure that you do a thorough inspection of the plumbing system during each house that you are seriously considering living in. 
While you may have planned to hire an expert plumber who can carry out the inspection, there are several things that you need to look upon during the initial tour.
Toilet Should Be Flushed Often– Make it a habit of yours to flush each toilet in every bathroom. This way, you will know if any toilet has a weak flush or if it makes a bubbling noise which means that it has been running for a long time, etc.
Ensure Proper Size Of Pipes Is Used – Have you ever faced low water pressure at home? These are the least desirable things from a new house, no matter how old the house might be. That's why it is crucial to inspect the size of the water pipes. 
The minimum size of the lines should be ¾ inches from the water source to the home and a minimum of ½ inches from faucets.
Check The Shower Water Flow: Even though you have inspected the pipe sizes, it is best to turn all the faucets on and off to know the water flow. By turning each of the showers on, you can take a better measurement of the water pressure.
Check The Water Heater: You can inquire the realtor about where the water heater is located and how old it is. 
Check For Basements Or Crawl Spaces – Generally, we usually neglect the inspection of the basements and crawl spaces during any house tour. But you should make sure to spend ample time inspecting these areas for any possible water damage, and leaky pipes are often missed during a tour.
Abandon The Use Of Lead – According to research studies, one in every six children has an above-average amount of lead in their blood. 
It is best to prevent homes that still have lead piping. It would be best if you either got all the piping that has lead content fixed or replaced, but it is best to avoid such types of homes.
Conclusion
If you have been planning to buy a new home with a plumbing system since the stone age, you need to make sure that you go through this checklist during your next house tour. Whenever your plumbing needs the help of an expert inspection or repair, get in touch with a licensed, skilled plumber from 1st Response Plumber, San Diego, CA.