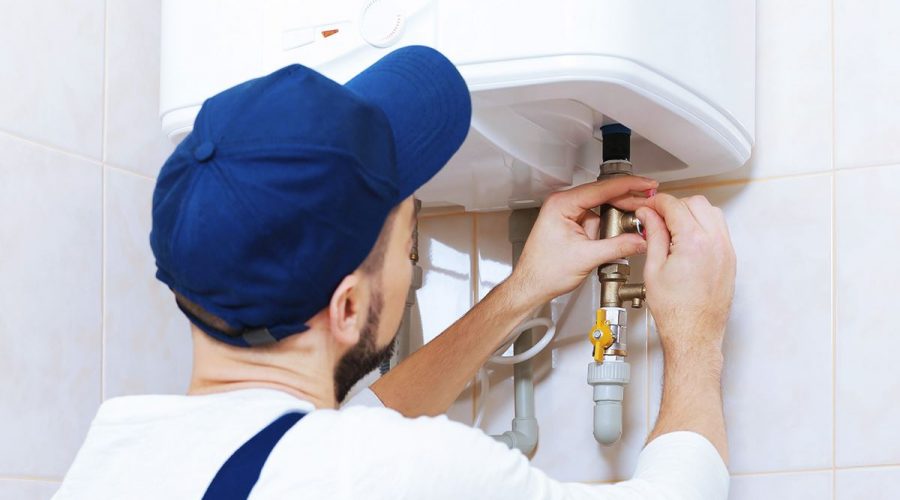 Need A New Water Heater? Call Us For Affordable Chula Vista Water Heater Installation
Most of the houses in America rely on water heaters to get supply of hot water in their kitchens, bathrooms, and various appliances. With the passage of time, the resolute water heater install basement, or any other space may require repair or a full replacement. We can satisfy all your plumbing related needs and that too at economical rates with the Water Heater Chula Vista CA needs.
Water heaters are important for one's comfort and need to be cleaned and checked out on time. If your present water heater has been creating issues or if you think your water heater has gotten too old and you need a new one with efficient and effective energy and functions, you will get the most affordable Chula Vista's water heater along with the water heater installation service with us at 1st Response Plumber.
Water Heater Replacement
Most of the time, quick repairs are enough for the situation to get handle. Even though water heater has longer lifespan, repairs can help out but if the situation gets out of hand, then an installation or replacement is required. If the cost of repair is higher than that of the installation of a new one, then you should get it replaced. So, save your money by choosing a high-efficiency water heater replacement
If you need advice on the type of water heater that needs to be installed or replaced or which one would suit better to your situation or your house or your budget, our experts at 1st Response Plumber will be there to help you in every step. We provide the best water heater installation service in Chula Vista, CA. You will get a brand new water heater impeccably fitted by our specialists and all in what you can afford.
Water Heater Maintenance
Maintenance for all appliances is important and for water heaters it is highly recommended. Homeowners and businessmen are encouraged to schedule meetings with us for efficient use of it. Maintenance from us at 1st Response Plumber will enhance the efficiency of water heater.
Water Heater Repair
If there are minor leaks which can lead to bigger issues and cost you more as well, then its best to get the water heater repaired. As soon as you notice any problem or leak in the water heater, call us directly at 1st Response Plumber so we can immediately send our expert to your house or workplace.
Water Heater Installation In Chula Vista CA
So, if you are in need of a brand new water heater then directly call us at (858) 203-0930 for affordable Water Heater Chula Vista CA services. Quality is never compromised at our end. We have a professional, efficient, and honest staff that will be ready at your service in no time. You can learn more about our water heater services and how more can we help you when you go through our 1st Response Plumber Services website.