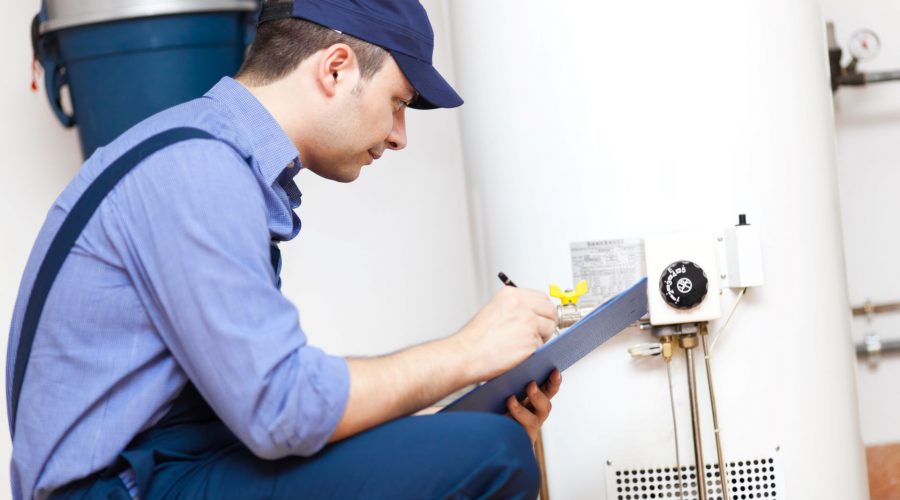 For San Diego businesses, such as hotels, restaurants, coffee shops, heating water can represent up to one-third of their operational budget. Choosing the right water heater results in an important business decision. As professional plumbers, we would recommend the use of tankless water heaters for your business. Here are some of the benefits you should consider.
A tankless water heater can

reduce your business energy consumption

by about 20% to 50%. This depends on how much water you use every day, or on the efficiency of your plumbing system. Unlike the conventional heater,

a tankless water heater only uses energy when the hot water is turned on.

Because of its special technology, the tankless unit

delivers endless hot water

. Use a control pad, and you can also adjust the water temperature to exactly, for instance, 120 degrees.

The heater

guarantees energy efficiency

because it employs the newest technology and high-powered burners, such as gas or electricity. 1st Response is here to find and install the most efficient heater for your business needs.

A tankless unit keeps

the same level of efficiency

in time. Because no water is stored, the heater is less vulnerable to mineral build-up, which significantly reduces the efficiency of a regular heater.

The installation of a tankless water heater will cost you more than one of a conventional heater. However,

it lasts 10-20 years longer

than the traditional equipment, and it generates

low maintenance costs

, as there is no tank to rust, leak or cracks.

A tankless system has

a compact size

and it can be installed either inside or outside of your office building.
Get in touch with 1st Response plumber to choose the right heater for your business hot water needs.