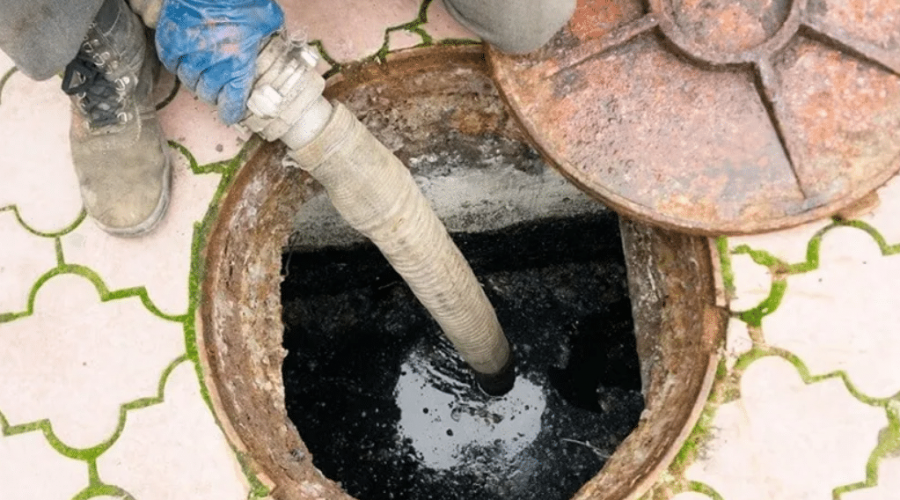 Act Fast and Call Us When You Need Emergency Chula Vista Sewer Repair Help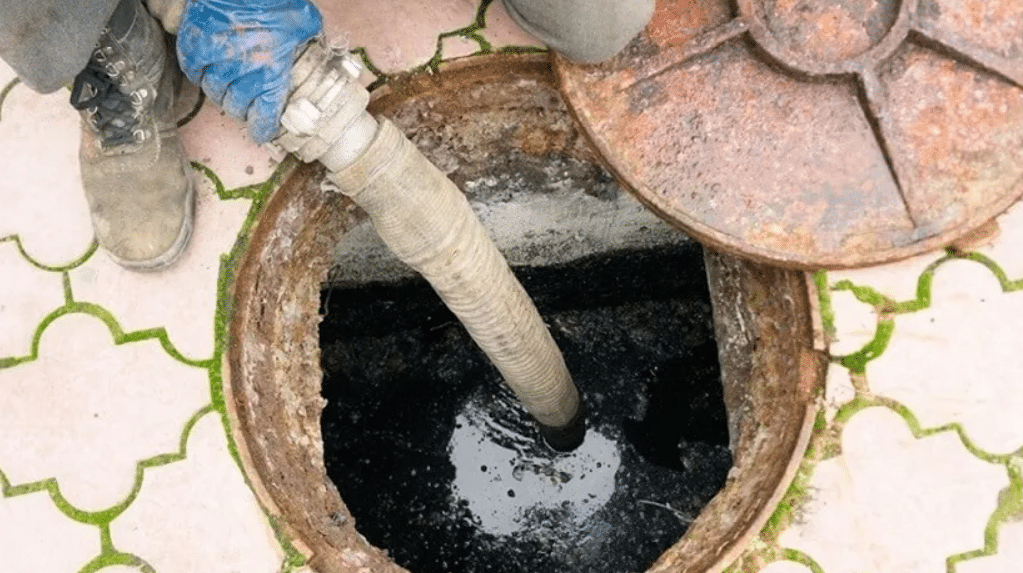 Sewage emergencies can be troublesome. To overcome the harm and damage and to improve from the emergencies quickly and sooner and at economical rates, you should act on the spot and call right away on our 24 hour emergency helpline of Chula Vista, CA for Sewer Line Repair Chula Vista CA services. Here at 1st Response Plumber services, you will find the best sewage repair service in Chula Vista that will respond to your sewer emergency immediately and get things under control for you. 
Our sewer line experts at 1st Response Plumber can handle all your drain and sewage needs, in addition to regular cleaning and repair. Our qualified plumbers are specialists at analyzing the problem precisely and using the accurate tools and procedures to resolve them quickly. Our Emergency sewer service is available 24/7, even on holidays and that too without the delivery cost at economical rates. 
We at 1st Response Plumber are the most dependable sewer repair company in Chula Vista, CA. Through our 24-hour emergency facility, all you need to do is give us a call and we'll be on our way to your house or business place without postponement. While we are there, we get down to business and detect the root cause of the problem and all the other details in order to come up with the best solution. You will have certified, qualified plumbing specialists taking care of the emergency when with us, so you can expect authentic, proficient work and things back to normal before time.
Sewer Repair Services at 1st Response Plumber
Trenchless Sewer Repair
1st Response Plumber's trenchless technology permits us to repair or change your sewer pipe from one or two small access points. This indicates that we can solve the problem swiftly and with less damage and can fix the problem quicker and with much less damage to your lines and pipes. 
Video Sewer Inspection
Instead of excavating up your lawn to identify the reason for your sewer line problem, we use a camera at the end of a minor fiber-optic cable to do a whole visual examination of your line all the way out to the street, if needed. In addition to that, our video specialist can record the examination or inspection so that you and your plumber can assess the problem and discuss choices for next steps. By using the camera to identify the issue, we can detect problems quicker and at a lower cost. 
Act quickly and call us when you need emergency Sewer Line Repair Chula Vista CA services. You can learn more about our emergency plumbing services and how we can help you when you browse through our 1st Response Plumber Services website. If you have any questions about our professional services or you need emergency help right now, then give us a call or you can use the contact form found on our website. Call us now at (858) 203-0930 and we can provide the best possible service according to the needs and requirements of the client.