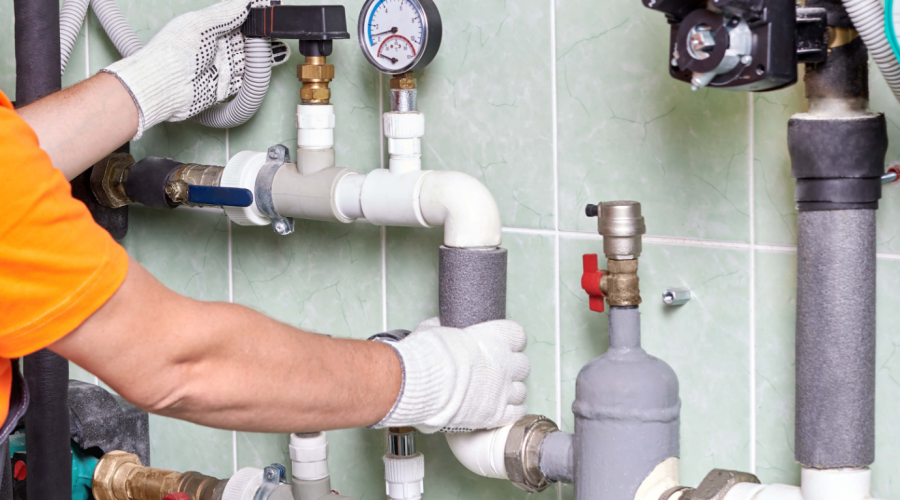 Commercial Plumbing in Chula Vista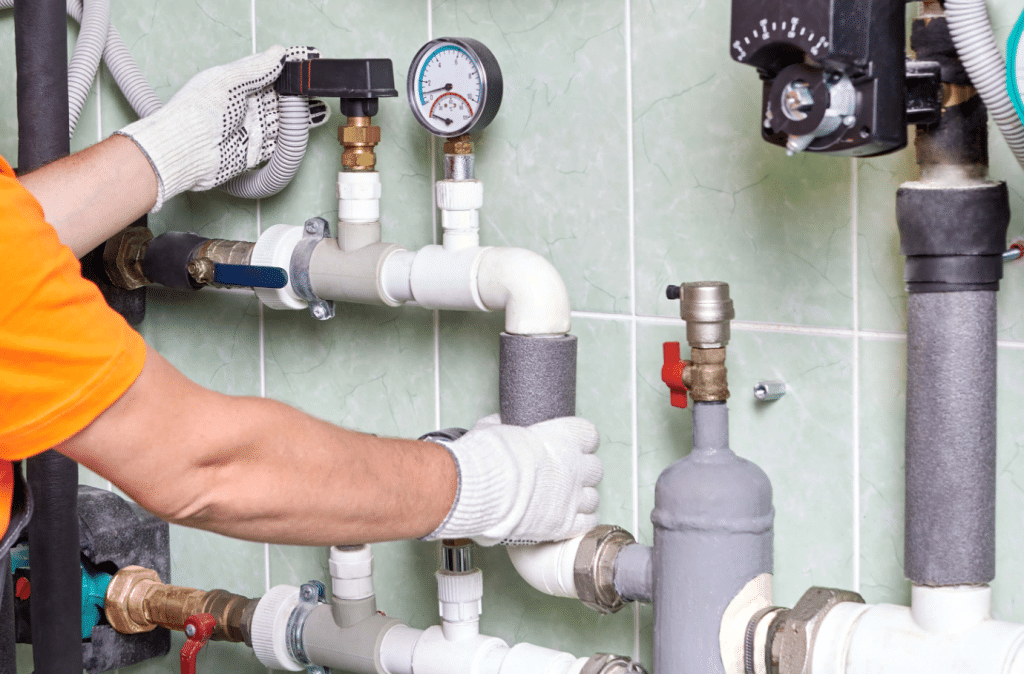 Since too long, 1st Response Plumber has been glad to be the main service provider of Commercial Plumbing in Chula Vista. A lot of organizations have depended on us for a long time for all their plumbing services, heating and clean air needs, you can as well! 
From easy to complex fixes, precaution support, and shiny new installments, we provide you all sorts of services and you can depend on us. With a solid ability in leakages, stoppages, drains, sewers, lining, water heaters, and HVAC frameworks, our group has you secured. 
At the point when you get in touch with us, we'll send you a profoundly prepared Plumber or HVAC professional that has the aptitude expected to support your property. With day in and day out assistance, reasonable rates and a 1-year guarantee on parts and work, nobody beats 1st Response Plumber's commercial plumbing services. 
Need a business Plumber? Chula Vista local people you can call us instantly. We'll take care of the work and have your business back and running like new in the blink of an eye!
Areas of Serving
Class A Buildings

Hotels

Restaurants

Churches

Retail Shopping Centers

Schools and Universities

Apartments

Condos and Townhomes

Hospitals and Medical Centers

Government Buildings
1st Response Plumber leads the industry with a wide range of professional services including commercial plumbing, drain cleaning, heating and air conditioning, lining solutions plus flood and restoration all at affordable prices.
Drain Cleaning
If you require drain cleaning services is the question that will pop up to your mind. If you are experiencing slow draining in your sinks, tubs, showers, toilets, maybe you notice unpleasant smells; but you are unable to pinpoint the source, then all these issues are an indicator that you may have a clogged-up sewer.
A DIY may be a quick solution but can create more problems than it can solve. Trying to unblock the clog using a drain snake can push the clogging further down in the pipes, which can cause a more difficult situation. Call us in such situations, we have got your back!
Sewer Services
Have you ever tried one of those energy-renewing colon cleanse diets? Did you feel better after?
Your sewer system and drain components benefit from a good cleanse, too. Your Chula Vista plumber can be your best friend before major repairs are needed. While your house won't dance the night away, you might rest easier knowing you are not at high risk for clogs, sewer backup or overall sewer line repair and replacement issues.
Conclusion
If you are in need of any type of commercial plumbing services in Chula Vista, we are always there to help you out. Whether it be the heating or cooling system of your office, or the drains and sewers; We provide you all sorts of services for problems ranging from smallest to the most complex ones.