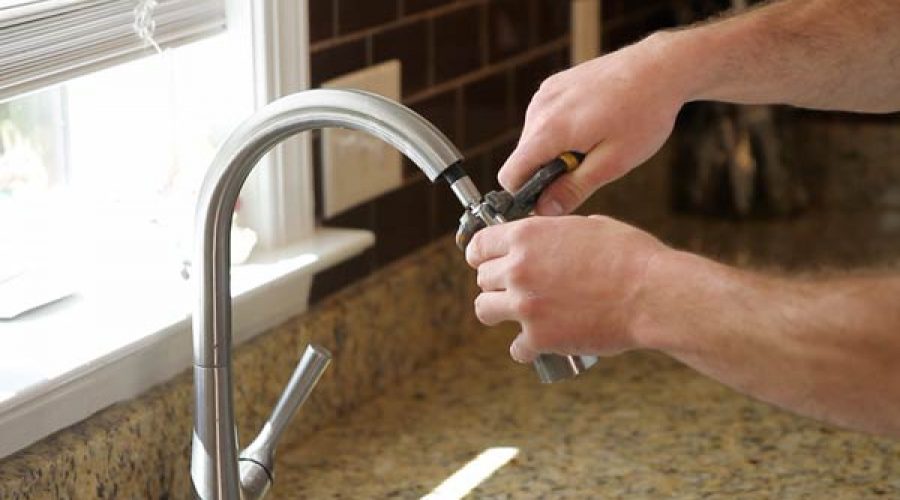 Faucet and Sink Repair and Replacement Services In Chula Vista
Nozzles or faucet leaks waste a lot of water and the moment you see a leak in it, you should instantly get it repaired. Leaked faucets are a quite common and one of the top plumbing problems faced by everyone. Hundreds and thousands of gallons of water get wasted every year and the bill expenses are touching the sky. If there is any sign of water leaking, call us directly at 1st Response Plumbing, after detecting the problem we will know if faucet repair or Faucet Installation Chula Vista CA residents needs. Getting any appliances and particularly plumbing related materials like faucets and sinks with a life span of 15 to 20 years saves the cost and trouble in the long run. 
Signs to Repair a Leaky Faucet
There a  few significant signs which can help you in detecting that a faucet repair is needed. The most noticeable sign is a leaked faucet but there are some other signs too.
Fragmented parts

– If your faucet has wrecked, broken parts, like a handle or spout, the entire sink will need to be replaced.

Unstable stream

– If the water coming out of your nozzle is spluttering or or else not coming out of the faucet accurately, then a plumber will be required to substitute the aerator in the faucet.

Uncommon sounds

– If you hear uncommon sounds from your faucet there could be numerous reasons behind it. You will require a plumber to come by to find the cause and fix the issue.

Corrosion/Rust

– If there is oxidation around your faucet which leads to rusting, it may be a sign for a leak or may mean that your sink all worn out and a new one needs to be installed quickly. Also, the rusty water is a sign of a problem with the water heater and if that is the case then that needs to be checked too. 
Expert Sink and Faucet Services in Chula Vista, CA
When it comes to repairing a faucet, then we at 1st Response Plumbing have the experts and professionals to help you out. We can promptly identity the problem and fix the leaky faucets or nozzles at affordable rates. We can also get sinks repaired and provide Faucet Installation Chula Vista CA services, along with the ADA permitted available sinks and features. The pricing is done beforehand, and the rates are shared in order to avoid misunderstandings. 1st Response Plumbing is proud to serve Chula Vista, CA with their plumbing skills. If there is a  blockage in toilet or sink, a slow-draining shower, or any other problem related to Drain Service, then you have nothing to worry about as we have got your backs! We have many other services as part of our maintenance program, so we have got it all settled for you. Call us today at (858) 203-0930 and avail our affordable and efficient plumbing services like no other in Chula Vista, CA.