Enjoy A Healthy And Reliable Plumbing System When You Follow These Leak Prevention Tips San Diego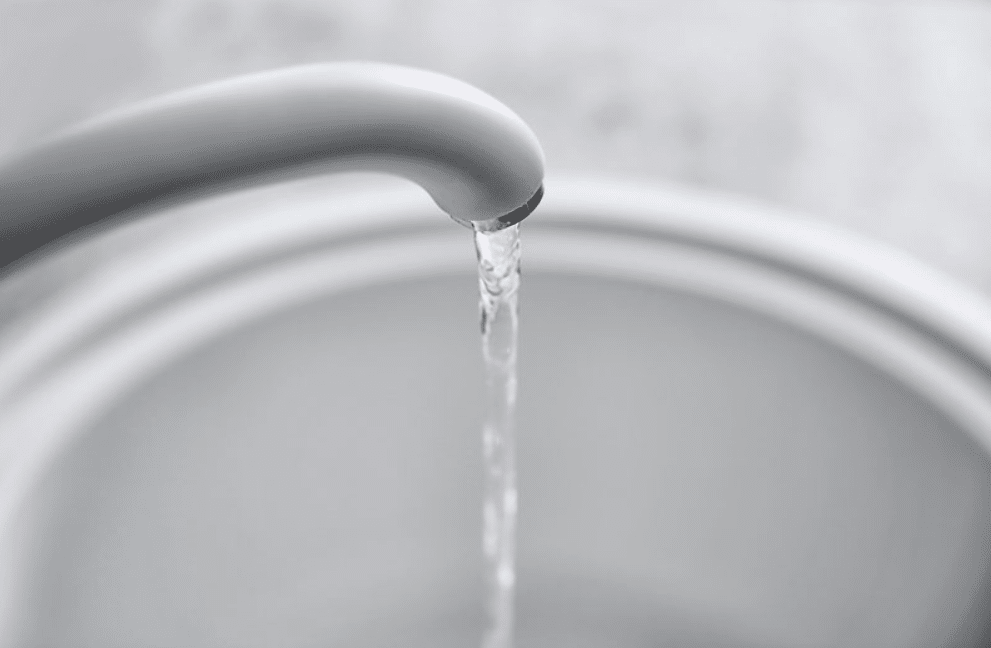 Plumbing problems are usually ignored and gone unnoticed. That is why the idea of a plumbing company visiting your place to check leaks and pipes may sound unusual. Maintenance on an annual basis is incredibly essential to ensure that your system is working well. Some plumbing issues are too hard to solve, and you can't do it on your own, so you need to call professional services. For San Diego CA Plumber, you can contact 1st Response Plumber.
Corrosion Protection
PVC is far more resilient to rust. Make sure to check your water's PH balance. If there is an unbalance, then put in a water softener. Also, take care of the fact that the water should be running and not still, leading to corrosion.
Drain Cleaning
Drain and sewer lines often have routes underneath appliances in your kitchen and bathroom. Your kitchen and bathroom basins, for example, are linked to the rest of the plumbing in the home. That permits a leak in one site to spread and cause more significant damage through the rest of your house. It would help if you looked out for the usual appliances like fridges and dishwashers. You may see indications of water damage in or around them if you have difficulties with your plumbing.
How To Source Leaks
Plumbing leaks can be a nuisance, but you must deal with them before they ruin your house. The minute you feel there is a plumbing leak in your San Diego, CA house or workplace, it is necessary to call us right away at San Diego CA Leak Detection service to detect and see the problem. With our team of experts, we are fast in finding the problem and charge economical rates.
It won't occur to you to look for leakages around rooftops, windows, and doors, but they can be spoiled by water as only as any other portion of your home. Don't overlook these locations if you think you may have leaky plumbing. The rooftops tend to get damaged easily, and so the plumbers tend to check the rooftops. The roofs tend to have plumbing vents that need maintenance. Wreckages, bird nests, vegetations, snow, and other substances can block up these outlets and cause a blockage.
Water Pressure
High water pressure leads to ruining your pipes, which leads to leaks. Get your pipes checked regularly to avoid such a situation. The ideal water pressure should be between 40-45 psi.
Contact 1st Response Plumber in San Diego, CA today at (858) 203-0930 to discuss your plumbing needs! If you doubt a plumbing leak or are sure of a plumbing leak, call us for the best San Diego CA Plumber services at affordable rates. You can also visit our website for guidance or any questions; fill out the contact form, and we will get back to you.