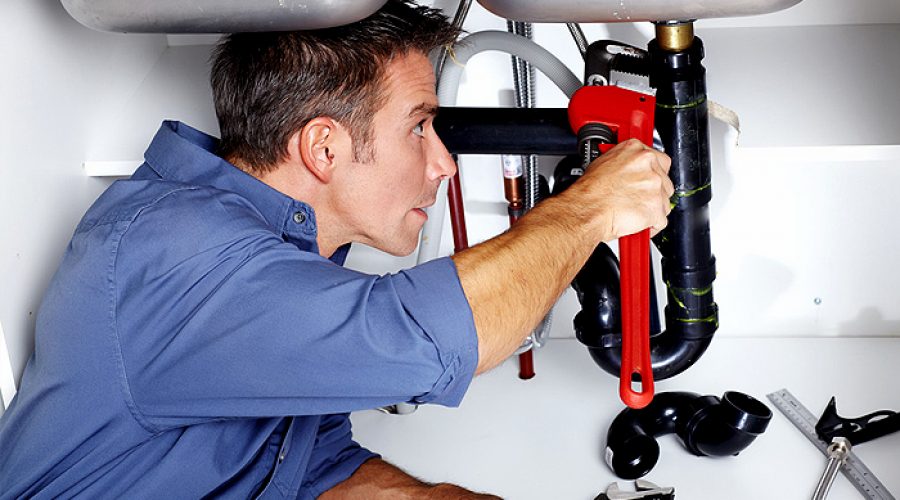 Plumbers versus Plumbing Contractors : What's the Difference?
It's always been a common confusion amongst the people of Chula Vista while deciding to hire someone for plumbing services. There are two types of plumbing service providers. E.G The plumbers and the plumbing contractors. This blogs aims to sort that common confusion out. 
A person who fits and repairs the pipes, fittings, and other apparatus of water supply, sanitation, or heating systems is called a plumber. A person must have a plumbing license issued by the local authorities to work in the local population. Now there are firms who hire a number of plumbers and sell their services to consumers – The Plumbing Contractors.
So, If I have a faucet problem in my washroom. Who am I supposed to call?
Well, to know the answer of this specific question, we must know how both these entities operate; and what works do the carry accordingly.
The major difference?
Plumbers solve the common plumbing problem – Such as; a clogged sink, a flooded shower – When you have common issue and you call for a person. The person who comes over to solve such problems is a plumber. Who may or may not work for a plumbing contractor.
On the other hand. Plumbing contractor is a qualified and licensed firm or sole proprietor, who undertakes more serious issues – Such as; New construction, Redesigning and modeling – To be a plumbing contractor. Additional set of expertise, training and a permit is required. Plumbing contractors undertake the contracts on an expended capacity.
Plumbing Contractors
They do more complex work in comparison to a plumber. They build the waste disposal systems for the homes. They are involved in installing gas connections. They install complicated heating and cooling systems. They also install heaters of all kind whether be gas, electric or tank less of any kind. You can employ them for installing gas control valves, flow back prevention systems, water conditioning and softening equipment and other sophisticated appliances that maybe connected to the home's water system.  May be called in as consultants during a home's planning stages; they are instrumental in making sure new construction or renovation is in compliance with local, and federal building codes (and that commercial plumbing complies with all requirements of the Americans with Disabilities Act (ADA). And provide final inspection of plumbing work, either new construction or renovation.
Plumbers
The usually called people for day to day maintenance of the plumbing system are these plumbers. They deal at a smaller level. If a contractor had installed a drain system. The plumber would be supposed to inspect, repair and replace parts of the system for it's maintenance. They are advised for installation or repair of faucets, toilets sinks bathtubs, showers, shower drains, food disposals and hot water dispensers. 
Conclusion
After the detailed discussion on the differences between the plumbers and plumbing contractors. It would be easier to choose for which one to hire for the task. But hiring the plumbing contractor might not be in reach of an individual. e.g. While constructing a home, you would not be able to hire the plumbing contractor in Chula Vista by yourself. The construction company would suggest the plumbing contractor that they already have work experience with. Contact 1st Response Plumbing Services right away.We provide affordable drain services in Chula Vista. If you're looking for the best plumbers in Chula Vista.