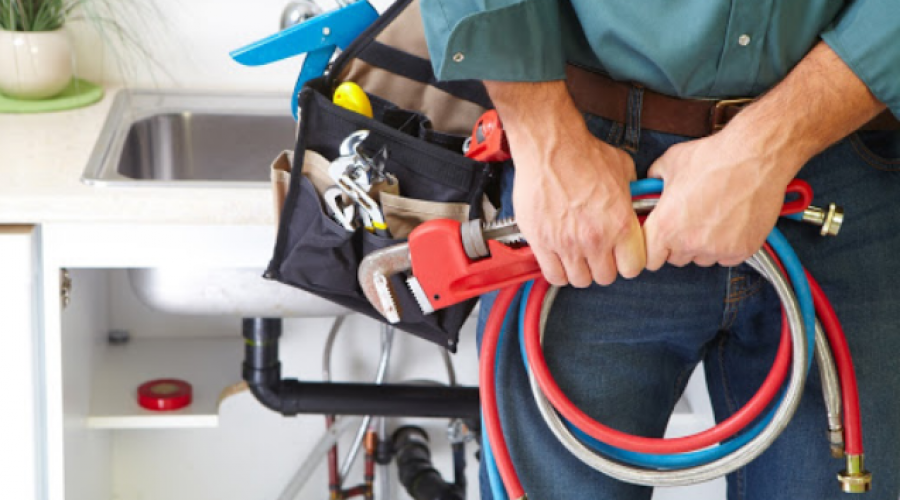 Five Things To Look For When Hiring A Professional Plumber In San Diego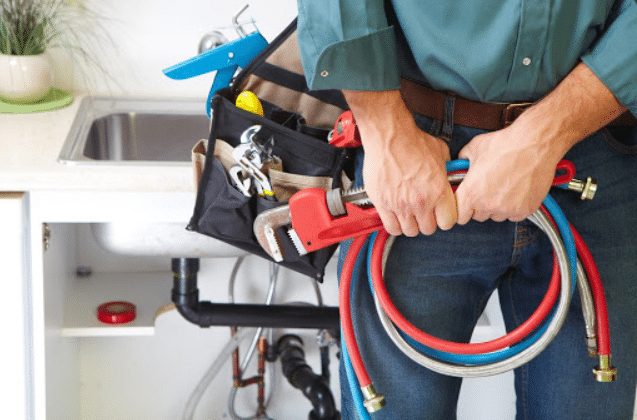 When you come across a bathroom fixture in your home, cafe, club, or any other commercial property, your first response is to contact a plumber immediately.
But, you might be creating a far more significant issue by not calling a licensed and expert commercial plumber who'll repair the malfunctions the first time.
To ensure that you are in contact with professional commercial plumbers, here are five tips that might help you while hiring a commercial plumber in San Diego.
Licensed, Bonded, And Insured
An expert commercial plumber must be licensed, bonded, and insured. It would be best if you did not take any risk by calling an unprofessional company doing bizarre work on your plumbing issues.
Always make sure that your plumber has his license number written on his website, cars, and business cards before contacting them for the work.
You must check that the plumbing company is bonded. Calling a bonded commercial plumber means that you're now safe from further bathroom malfunctioning, defective pipes, or harm to the property. If you hold a case against the company, the bond will pay for it.
The company must also provide accountability and workers repayment insurance for its plumbers to guard against accidents.
Commercial Experience
The worst thing you don't want to happen is an inexperienced plumber who would fail to get your work done correctly and on time. If the company has no commercial technicians experience, this probably means that they lack the required equipment or the essential tools to work on such a large scale.
When you're considering a commercial plumber to get the work done swiftly and successfully, be sure to check that they have commercial-level experience.
Company Reputation
When it comes to hiring a professional plumber, the company's reputation gives you a clear idea of how dependent and proficient they genuinely are.
When you look for an expert plumber, be sure to check their reviews. If people report the same defects, you'll most likely experience the same as well.
They Can Do Repairs And Installations
A commercial plumbing problem does not always include repair. Sometimes you might require a new fixture fitted to get the job done.
You must know that the plumber you're calling can deal with installations and repairments. You'll save your money and time by calling a professional.
Providing 24/7 Emergency Services
It's a great idea to hire a commercial plumber who provides 24/7 emergency plumbing problems.
Commercial services At 1st Response Plumber
The professionals at 1st Response Plumber have the skills, machines, and the capability to work on any commercial plumbing job anytime. We offer numerous plumbing services such as pipeline maintenance, leak detection services, and bathroom fixtures.