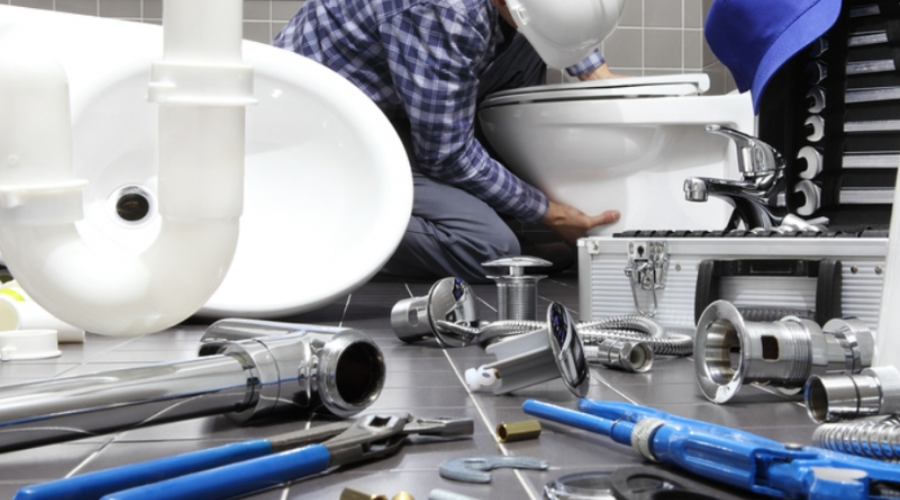 San Diego Commercial Plumbing Services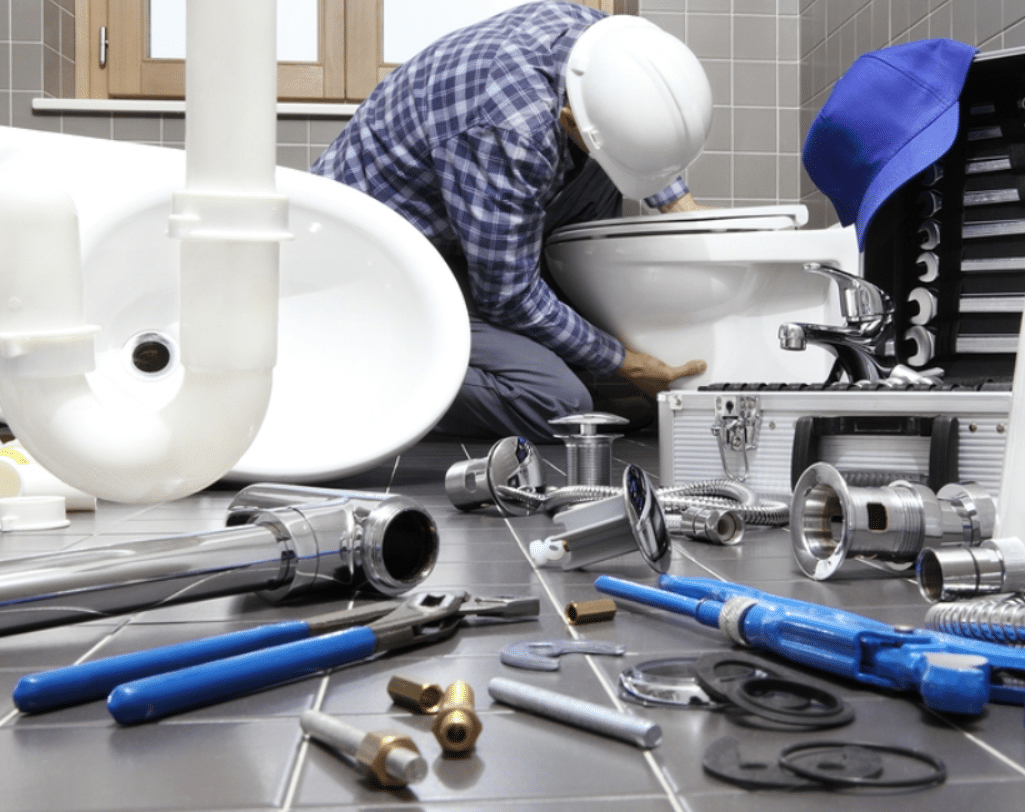 We know how crucial it is to keep up with your business activities at 1st Response Plumber after a plumbing related issue occurs. Whether you have a plumbing emergency or just a routine check, we are devoted to being there for you instantly as Commercial Plumber San Diego CA offices require, detecting the issue on the spot and getting it fixed.
From easy to complicate fixes, precaution support, and shiny new installments, we provide you all sorts of services, and you can depend on us. Our group has you secured with solid ability in leakages, stoppages, drains, sewers, lining, water heaters, and HVAC frameworks.
Need a business Plumber? San Diego local people, you can call us instantly. We'll take care of the work and have your business back and running like new in the blink of an eye!
Areas We Cover
  Class A Buildings

  Hotels

  Restaurants

  Churches

  Retail Shopping Centers

  Schools and Universities

  Apartments

  Condos and Townhomes

  Hospitals and Medical Centers

  Government Buildings
1st Response Plumber leads the industry with a wide range of professional services, including commercial plumbing, drain cleaning, heating, and air conditioning, lining solutions, plus flood and restoration, all at affordable prices.
It is not a wise decision to hire a residential plumber for your commercial property. This option may prove to be the most significant error in some cases. Residential and industrial buildings have plumbing codes listed. Hiring a residential plumber for a commercial plumbing system raises the property's chances of not following the principles. Penalties and high safety risks arise from not adopting the regulations. Choose a plumber who has commercial sector experience.
Both installation and maintenance are not dealt with by several businesses. Make sure it deals with both installation and care if you are hiring a plumbing service. Hiring two separate plumbers is not economical. Looking for a commercial plumber who works for both installation and maintenance is the perfect solution.
Mistakes can happen at any moment, and it can also be caused by plumbers. A minor mistake can turn into a big problem. Under such a case, the thing that can save you from a loss is a bond. Chances of such errors are a significant explanation of why you have to employ an insured and bonded industrial plumber. It is an insightful way of avoiding potential mayhem.
Here at 1st Response Plumber, we have a high value for authenticity and believe in providing the best Commercial Plumber San Diego CA. So, if you have a commercial office or a setup, feel free to contact us anytime at (858) 203-0930. You may also think that you'll hire someone when there is a necessity, but such risks will cost you more. You can rely on us for professional services that you are in the habit of and never rely on the local services.