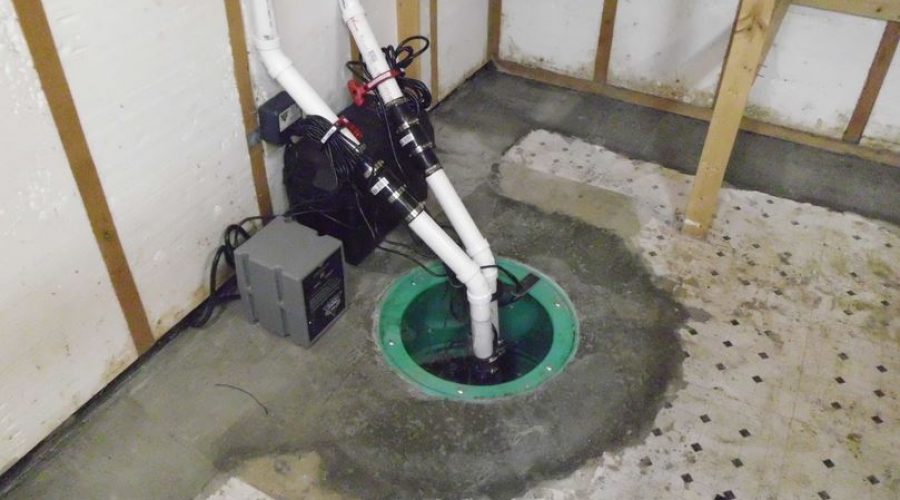 Sump Pumps In Chula Vista, CA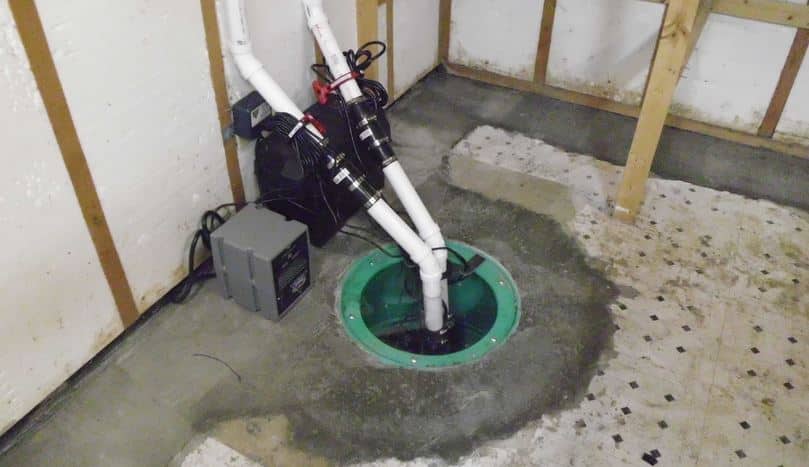 No one wants to spend its time while dealing with a basement full of water. Unfortunately, if a similar tragedy surrounds you, there is nothing to worry about; we are here to get you out of this trouble. You can acquire quality sump pump Emergency Plumbing Services Chula Vista CA from 1st Response Plumber at the hour of need. We love to serve you as per your requirement. If you need to install a new sump pump or you need maintenance of your old pump in your home, we are just a call away. We provide the best service in Chula Vista, CA. Even if you doubt that your sump pump is not performing as per expectation, it is best to give us a call for repairs. Our technical staff will look right into it.
What Type Of Sump Pump Do You Need?
When it comes to customer satisfaction, we like to take care of every single detail. When you plan to install the sump pump, our technical expert will let you know the best pump option for your house. There are two types of pump i-e. one is a Pedestal Sump Pump, and the second is a Submersible Sump Pump. Pedestal Sump Pump is more durable as compared to the submersible sump pump. Pedestal Pumps are easy to maintain and repair. In comparison, submersible sump pumps are more efficient and effective than pedestal sump pumps but have a short service life.
We Provide Reliable Sump Pump Maintenance And Repair
Like all other appliances, the sump pump requires regular maintenance.1st Response Plumber can provide routine inspection and maintenance to any sump pump. These maintenance will increase the efficiency and durability of the sump pump. It would be beneficial to test sump pumps just before the rainy season by pouring water into them. The purpose of the test is to acknowledge the performance and condition of the pump. If the pump is not working correctly, contact us to repair or replace it depending upon the pump's condition.
Do You Need Sump Pump Replacement?
If your pump is not turning on or not working correctly, it might be the time where you need to replace it with a new one. Plumbing or any other equipment comes with an expiry date. With a little maintenance and servicing, we can extend the date, but we can't keep these appliances efficient for a lifetime. These appliances accumulate natural wear and tear costs in the form of service.
1st Response Plumber is proud to serve Chula Vista, CA, with its plumbing skills. If you are looking for 24-hour Emergency Plumbing Services Chula Vista CA, for your sump pump, then you have nothing to worry about as we have got your backs! We have many other services as part of our maintenance program, so we have got it all settled for you. Call us today at (858) 203-0930 and avail our affordable and efficient plumbing services like no other in Chula Vista, CA.