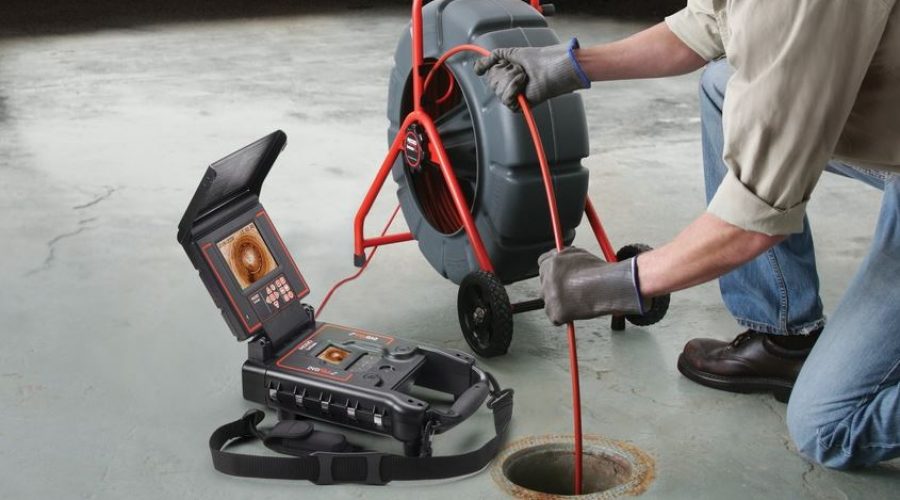 Video Pipe Inspection In San Diego, CA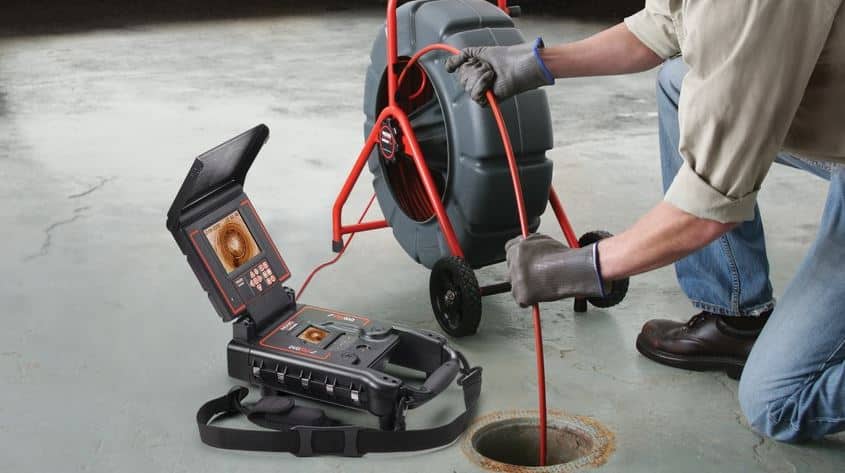 Drain or sewer line blockage is one of those problems that require an immediate solution. 1st Response Plumber is the best in the town to deal with such issues. Our well-trained staff has the right equipment to precisely point out the location and reason for the blockage. If you are having trouble with your sewer line, contact San Diego CA Sewer Cleaning from 1st Response Plumber. Our experts with video camera inspection technology can help you resolve sewer blockage. Block sewer is not only a mess all around, but it can cause health infection to your family and neighbor.
What Are The Benefits of Video Pipe Inspection?
Video feed technology uses a snake camera to get the inside view of the plumbing system. Our expert uses it to identify the reason for the block in the drain or sewer line. Moreover, it also assists in unfolding the other possible problem in the sewer or drain line. The potential issues that can cause a sewer or drain line blockage are as follows:
Clogs: Toilet or line clogs happen all the time. The benefit of using video feeding is that it allows experts to know the clogs' exact source and location. They can work with the right tools to remove the hurdle; it also eliminates the risk of corrosion using chemicals.
Leaks: Video feeds help plumbers and technicians to know the exact spot and precise nature of the leaks. With the help of video inspection, they can plan out their strategy to clear the leak by repairing or replacing the pipe without making a mess in the house.
Tree Root Infiltration: Sometimes, what feels like a clog is a tree root, which starts to grow inside the sewer line and form a clog. We can't treat it like a regular clog.
Lost Items: Beside Leak detection or sewer line clearing, video camera feeding has other uses. It can help you to recover your expensive jewelry from the drain. You might have thought that it's gone now, but that's not the case. If you inform our experts as soon as possible, there will be a possibility of retrieving it. It can even work in the case of your child's toy that he accidentally drops in the toilet.
Call On Us For Video Camera Inspection
If you suspect a clog or blockage in your sewer or drain line, you need to contact 1st Response Plumber. We will make sure that you don't have to face any trouble for a prolonged time as there is no suitable situation for a plumbing problem to happen.
Be smart and do the right thing by dialing our number at (858) 203-0930 for San Diego CA Sewer Cleaning at any time. If there is an emergency related to plumbing, call us right away. For more details about why you should be choosing us, you can find details on our website and check out the blogs and reviews. You know why we are the trusted source at the best possible price and were available even on holidays!