SAN DIEGO GRANTVILLE PLUMBER
Grantville San Diego Plumbers
Reliable Services & Exceptional Craftsmanship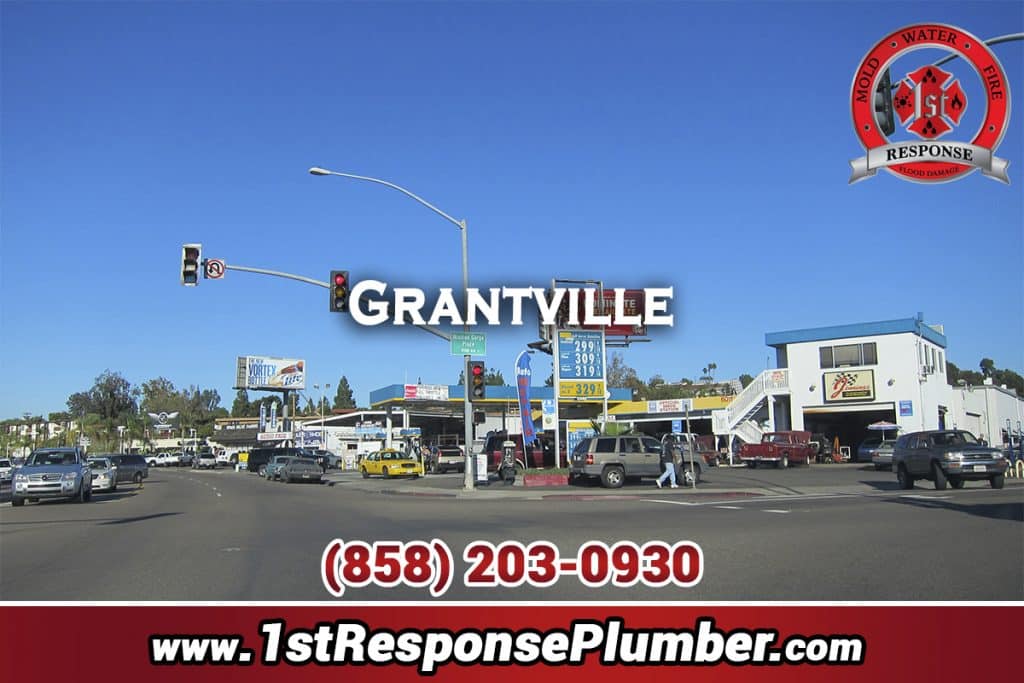 Being one of the largest affordable Grantville plumbers, 1st Response Plumber provides excellent services at the most market competitive rates in the plumbing industry. Our services extend to both the commercial and residential clients. 
Our company selects only the most exceptional plumbers to help serve our customers, and we make sure that each one of our clients receives one of the very best plumbers in town to help them fix their plumbing problems. 
We have years of experience in providing some of the high-quality plumbing services in town, and our success stories, reviews from customers and satisfied customers speak for themselves. Our goal is to maintain our reputation and trustworthiness among our new and existing clients. 
As a locally owned and operated business, we only focus on setting the highest ethical principles and also ensure that our staff holds all such standards and principles. As a local resident, you can expect that our Grantville plumber will be experienced, qualified and capable of getting the job done for you perfectly. 
Whenever you request a plumbing service estimate from 1st Response Plumber, we will send you a knowledgeable and experienced Grantville Plumber who knows all the ins and outs of plumbing problem. 
To schedule an appointment or for more information about our services, call us today at (858) 203-0930.
About Grantville
Grantville is a middle-class neighborhood in the city of San Diego, in California. It borders the communities of Allied Gardens, San Carlos, Tierrasanta and Mission Valley East.
Grantville is one of the oldest communities in San Diego and the State of California. The first European settlement in California was established in San Diego in 1769, in the area which is now Old Town San Diego State Historic Park. The mission itself, Mission San Diego de Alcalá, was moved in 1774 to what is now the Grantville area. The restored Mission is a major landmark and tourist destination in Grantville. It is listed on the National Register of Historic Places.
Unbeatable Plumbing Repair Services
We know that every home or business owner relies on their plumbing system. But if something goes wrong, it can completely disrupt your routine. Our expert plumbers at 1st Response Plumbing can help you fix your plumbing problems and get you back on track with our highly reliable repair and replacement services. You might be tempted to fix plumbing issues on your own but it is always a smart decision to leave plumbing problems to experienced professionals who will get the job done right the first time.
We can fix a number of plumbing problems which include but are not limited to:
Plumbing Installation & Replacements
If you have any plumbing fixture or a pipe in your home that is beyond repair, our expert plumbers can help you replace it. We are the best plumbing company in San Diego, and we are fully committed to provide you with the highest caliber products at the most affordable prices. We do not compromise the quality of our work. Whenever you find yourself in need of any kind of replacement or a new installation service, simply give us a call, and we will provide you with a complete plumbing solution that fits in your budget. Call us today to get a free of cost plumbing service estimate from one of our top-rated plumbers.