SAN DIEGO OCEAN BEACH PLUMBER
Ocean Beach San Diego Plumbers
Reliable Services & Exceptional Craftsmanship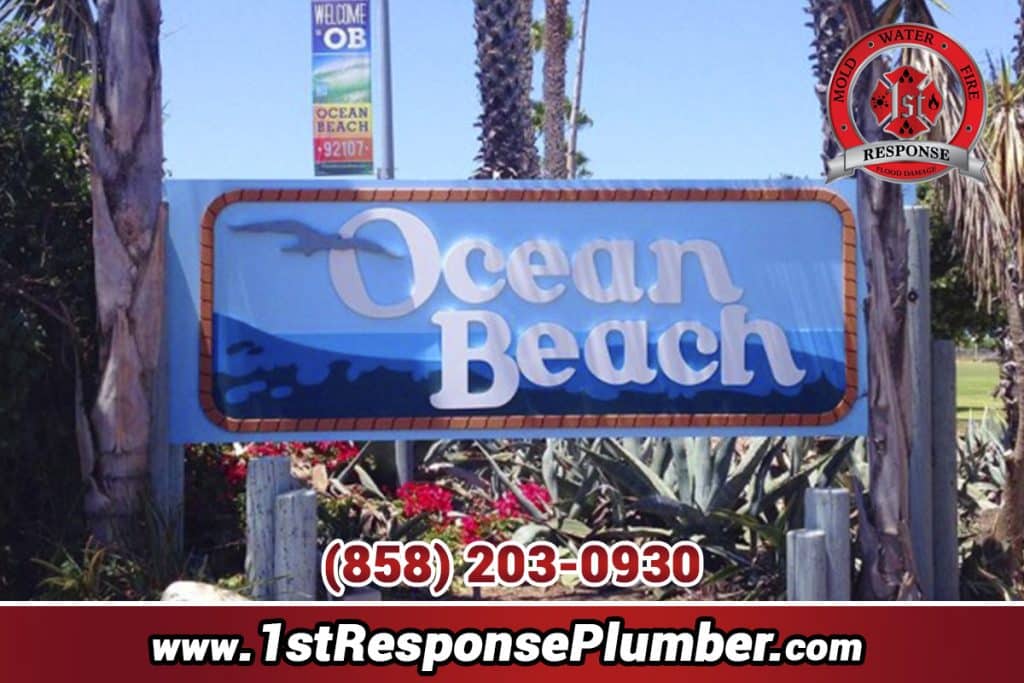 Is your plumbing system malfunctioned? Or it might be trickling out what it should be holding inside it, making it extremely frustrating for you or your tenants? Fortunately, you don't have to break out those old wrenches from the garage and search for DIY plumbing online. 
Our team of expert Ocean Beach plumbers will show up at your doorstep or office ASAP, and will get to work quickly to inspect the problem and fix it. There is no plumbing job which is too big or small for us. From those large-scale office building works to a suspicious gas smell in the middle of the night, we've got you all covered. 
At 1st Response Plumber, our Ocean Beach plumber can help save your day, no matter what time of the year it is. 
At 1st Response Plumber, our Ocean Beach plumbers aren't merely 'fix-it' men. We can tackle all kinds of plumbing challenges and emergencies. 
We don't trade on our skills and services that we render. As a locally owned and operated business, we take pride in our customer service and friendly staff. We always service every new and existing client with smile, and ensure that they get the best customer satisfaction experience with 1st Response Plumber. 
Our goal is to provide each and every single one of our customers with the highest-quality plumbing services. To schedule an appointment with one of our plumbers or for more information, call us today at (858) 203-0930.
About Ocean Beach
Ocean Beach is a beachfront neighborhood of San Diego, California.
Prior to European contact, the Kumeyaay people inhabited Ocean Beach and had established the fishing encampment of Hapai. The Kumeyaay visited the area to conduct fishing and food processing operations, as mussels, clams, abalone, and lobsters were harvested from the area.
The beach's initial name was Mussel Beach, for the mussels available there. Its current name, Ocean Beach, was given in 1887 by developers Billy Carlson and Albert E. Higgins.
Unbeatable Plumbing Repair Services
We know that every home or business owner relies on their plumbing system. But if something goes wrong, it can completely disrupt your routine. Our expert plumbers at 1st Response Plumbing can help you fix your plumbing problems and get you back on track with our highly reliable repair and replacement services. You might be tempted to fix plumbing issues on your own but it is always a smart decision to leave plumbing problems to experienced professionals who will get the job done right the first time.
We can fix a number of plumbing problems which include but are not limited to:
Plumbing Installation & Replacements
If you have any plumbing fixture or a pipe in your home that is beyond repair, our expert plumbers can help you replace it. We are the best plumbing company in San Diego, and we are fully committed to provide you with the highest caliber products at the most affordable prices. We do not compromise the quality of our work. Whenever you find yourself in need of any kind of replacement or a new installation service, simply give us a call, and we will provide you with a complete plumbing solution that fits in your budget. Call us today to get a free of cost plumbing service estimate from one of our top-rated plumbers.