SAN DIEGO TIERRASANTA PLUMBER
Tierrasanta San Diego Plumbers
Reliable Services & Exceptional Craftsmanship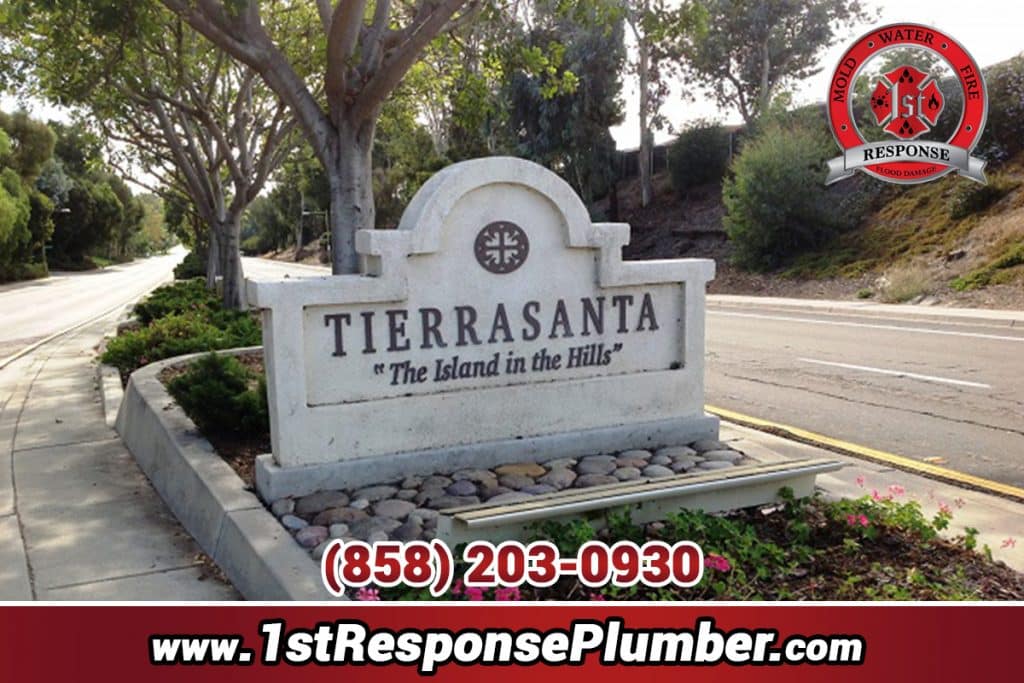 Whenever plumbing issues arise at your home it is crucial that you are aware of a plumbing company whom you can trust. At 1st Response Plumber, we have been proudly serving the San Diego community for the past several years and our professional team of plumbers offer unmatched services at the most affordable rates.
Moreover, our plumbers will not only tell you the source of the problem, but also the solutions for your issues. Furthermore, they will guide you on how to avoid those problems in future.
Along with the general plumbing services, we offer plumbing repair services and inspection services as well. This way, no matter what kind of plumbing job or issue you have at home, our Tierrasanta plumbers can fix it for you.
So, if you live in Tierrasanta community and are in need of a plumber, we can help you. Our professional Tierrasanta plumbers are available 24/7 and a Tierrasanta plumber from 1st Response Plumber can resolve both small and big plumbing issues with ease.
At 1st Response Plumber, we make sure that we aren't only fixing your plumbing problems, but also reducing your energy bills. Our expertise in detecting a plumbing issue can help you save money in a lot of ways.
Our experienced technicians not only offer great value for your money but also provide the highest-quality work at the most affordable prices. Whenever called for a plumbing job, they will arrive your location before the appointed time, especially in case of emergency.
To schedule an appointment or for more information about our services, call us today at (858) 203-0930.
About Tierrasanta
Tierrasanta, Spanish for "holy land," or "holy ground", is a community within the city of San Diego, California. The symbol of Tierrasanta is an encircled Conquistador cross, similar to one atop Montserrat (mountain) near Barcelona, Spain, though it no longer holds any religious meaning. The community is referred to as "The Island in the Hills" by locals and on welcome signs, as there are only four roads that lead to Tierrasanta, all which end within the community.
Unbeatable Plumbing Repair Services
We know that every home or business owner relies on their plumbing system. But if something goes wrong, it can completely disrupt your routine. Our expert plumbers at 1st Response Plumbing can help you fix your plumbing problems and get you back on track with our highly reliable repair and replacement services. You might be tempted to fix plumbing issues on your own but it is always a smart decision to leave plumbing problems to experienced professionals who will get the job done right the first time.
We can fix a number of plumbing problems which include but are not limited to:
Plumbing Installation & Replacements
If you have any plumbing fixture or a pipe in your home that is beyond repair, our expert plumbers can help you replace it. We are the best plumbing company in San Diego, and we are fully committed to provide you with the highest caliber products at the most affordable prices. We do not compromise the quality of our work. Whenever you find yourself in need of any kind of replacement or a new installation service, simply give us a call, and we will provide you with a complete plumbing solution that fits in your budget. Call us today to get a free of cost plumbing service estimate from one of our top-rated plumbers.