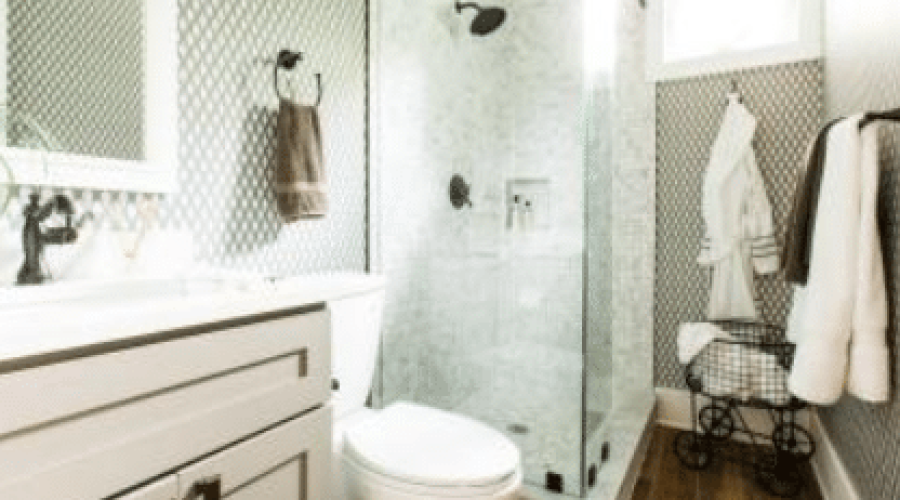 Toilet Shopping Guide: How To Choose The Right Toilet For Your Home In San Diego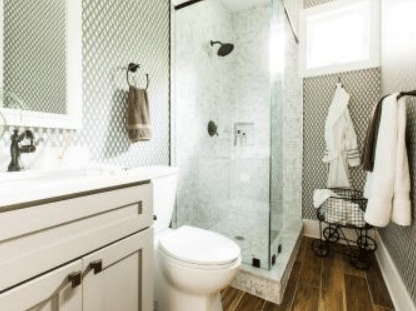 Nobody gives a lot of thought to their toilets until they have actually decided that they need a replacement and want to get rid of the previous one. People don't even realize that they have plenty of options in selecting the right toilet for themselves. 
You will get amazed with the number of options you have once you google. However, you must consider certain aspects when selecting a toilet for your home. 
The Perfect Fit
You must be sure that the toilet fits in the space you have. Measure the walls behind the toilet towards its center to the bolts that hold it down. These will be your rough measurements. 
Make sure the new toilet measurements are the same or smaller than the existing ones. Usually, in most cases, it is 12 inches. But in old homes, you may also find 10 or 14-inch measurements. 
Flush Performance
Most toilets see traffic every day. So the function of flushing becomes very important. Look for the MaP Score to judge the flush performance of a toilet. The higher it will be, the more it can flush. Here at 1st Response Plumber, we recommend you a minimum of 400 to 600 MaP Score. Some toilets can also go up to 1,000. 
Efficiency
Another important thing to consider is how much water the toilet will use. Today's toilets have become more efficient. High efficient toilet models only use 1.28 gpf, whereas the extra efficient models use 0.8 gpf. Toilet technology has increased its efficiency. 
Bonus Feature 
Toilet technologies are also getting super creative with time. If you do not like noisy bathrooms, you can now also find a quiet flush or a soft close lid. 
In case you experience clogging in your sewer system often, you should go for a toilet with the pressure-assist unit feature. A fully glazed trapway also prevents clogging. 
One-Piece vs. Two-Piece
Two-piece toilets are less expensive, easier to install, and are very common in America. Whereas a one-piece toilet might be good for you if you have a keen eye for style. One-piece toilets are also easier to clean and have greater durability. 
Height
When selecting a toilet for your home, you must consider that this toilet might be used for decades now. Therefore, we always suggest that you consider the height of your toilet too. Standard height ranges from 14 to 15 inch whereas ADA toilets are 16-18". 
In case you or someone in your house is tall, you can also get a 19-22" toilet. This will keep your family and visitors satisfied. 
Conclusion
To learn more or for any further plumbing help, call us at 1st Response Plumber. 1st Response Plumber offers the best advice and the best plumbing services in San Diego! You can rely on us for your plumbing issues.