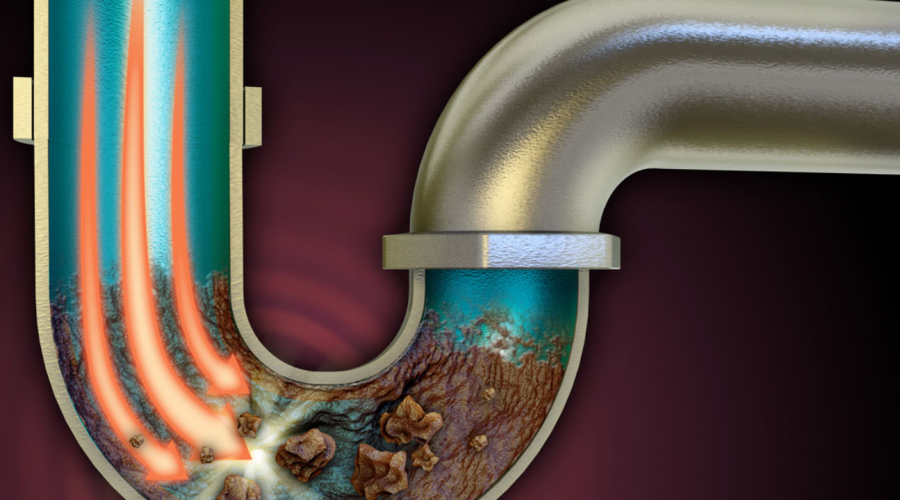 The Top 5 Most Common Causes Of Drain Clogs In San Diego
It is impossible to avoid the clogged drains entirely, but you can always take precautionary measures to drain out the screens. You should get an appointment with a professional for Drain Cleaning San Diego CA. Try not using the cleaning solutions to clean the drains as it will damage the gutters. Almost everyone comes across a blocked drain. Along with being annoying, clogged drains are detrimental. If you uncheck the clogs or ignore them, then they can cause severe mildew or flooring issues.
Some of the clogging problems arise when massive foreign objects are flushed down the drains. They consequently cause sewage problems, which is a significant plumbing issue. Except for human waste, you should wash the soft tissue paper, and thin napkins are acceptable. Other objects tend to get stuck, and they build up in the pipes. Be especially careful with the children that they don't flush in toys or some other material.
In this blog, we have discussed the five common causes due to which drain problems occur. They are:
#1 – Hair
Hair buildup is an annoyance for drains as they get blocked due to it. The hair strands get easily caught up in the p-trap. Due to this, the drain will get congested and so getting rid of them will get complicated. You should put different strainers in the bathroom drains so that the hair gets caught in it.
#2 – Soap Scum
Soap scums are challenging to get rid of in the bathrooms and kitchens. They accumulate on the drain pipes until they expurgate off the water flow. Use Hydro-jets to get rid of the layers of the soap scum. The chemical solutions are being discouraged from using because they tend to damage the pipes.
#3 – Fats, Oils, And Grease
This group, communally, is called FOG and is the biggest enemy of kitchen drain removal. The debris may look as if it's a hot liquid, but when it cools down it, it becomes waxy that adheres to the drain walls. You have to make sure that the three are poured down separately in the trash. Professional plumbing and cleaning services can help eradicate the whole buildup.
#4 – Small, Loose Objects
Small objects tend to unintentionally get dropped in the drain and sink, which are difficult to remove and so you should be super careful when using such items. Objects on a sink counter are amongst the recurrent culprits, like the screw-tops of bottles, children's toys, and other obstructions. You rarely can clear out obstacles like this with a hypodermic—and you may want to regain the piece! Don't pour any water in the drain and immediately call the plumber to recover it for you.
#5 – Actual Garbage
Never throw the non-organic waste down the toilets or any other drains because they will cause a significant nuisance.
1st Response Plumber is proud to serve San Diego, CA, with their plumbing skills. If you are looking for Drain Cleaning San Diego CA, you have nothing to worry about as we have got your backs! Call us today at (858) 203-0930.