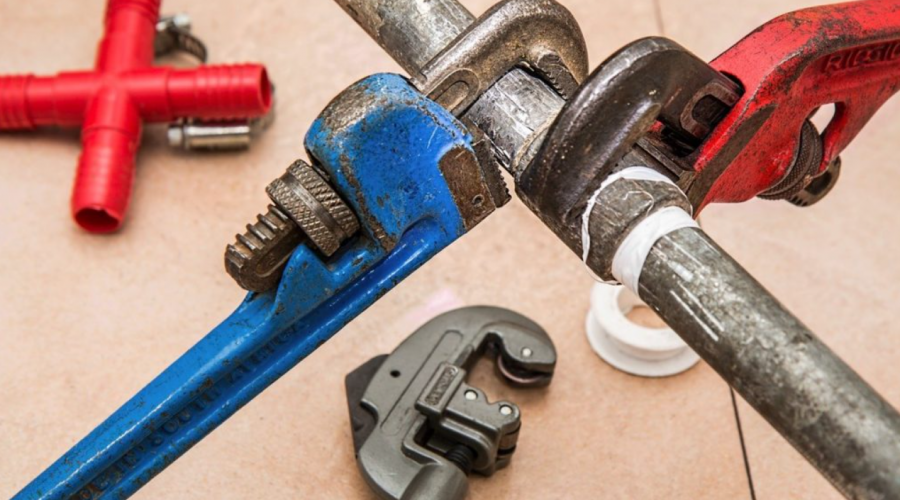 Stay Warm And Safe This Coming Season With Our Complete Winter Checklist For 2021 San Diego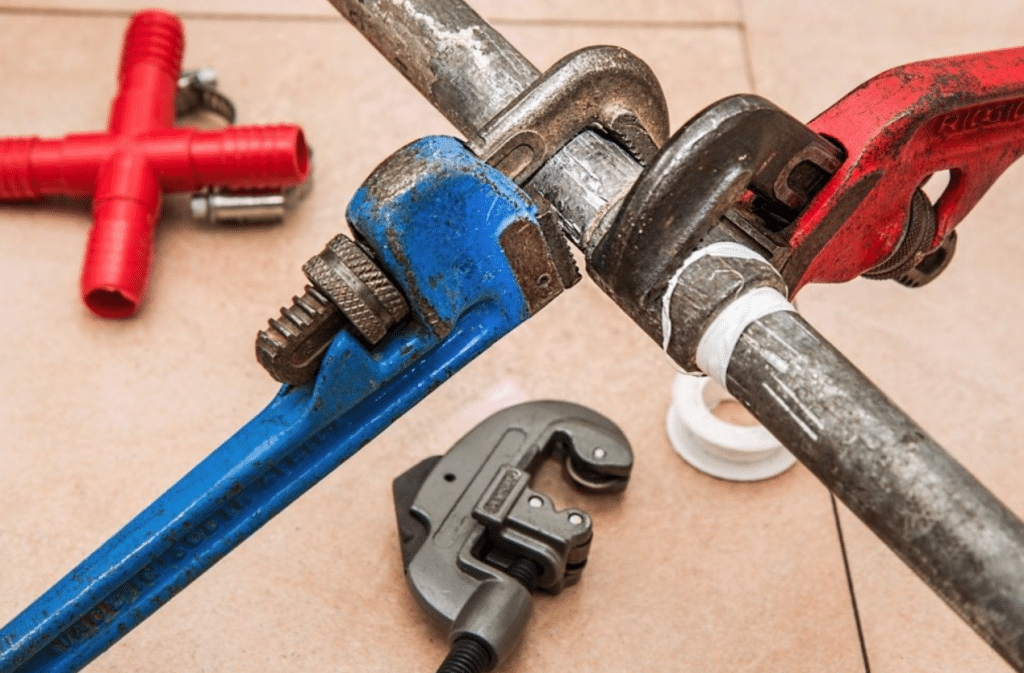 Winter is coming and to be prepared beforehand for any maintenance work is better in the long run. You should take the necessary steps to make your house cozy, safe, and cost-efficient. Plumbing problems occur at any home, and they will come unannounced if you do not maintain your plumbing system regularly. It is strongly recommended that you check your plumbing system for signs of any developing problems to avoid any significant issues. Plumbing problems occur at every home, and a point will come when it affects your family. Therefore, at such a moment, you should know who you can place your trust in with high-quality servicing and repairs. For Affordable Drain Service San Diego CA, contact 1st Response Plumber.
A house always needs maintenance on and off. Plumbing or sanitary related issues are common to affect your home, but you need to choose a well reputable, well experienced, highly professional plumber.
Carbon Monoxide And Smoke Alarm Testing
With the increased use of your furnace and your fireplace in the winter, it is essential to have working smoke and carbon monoxide alarms on standby.
As fireplace and furnace are high in winters, there should be a place for alarms for smoke and carbon monoxide ready. Try out the buttons and switches beforehand to check if they are working. Sometimes, the dust and spider webs tend to accumulate and hinder the sensors. Make sure you put in fresh new batteries too.
Why You Need Insulation
It would help if you had a sound insulation system to keep your house warm enough and not let the warm air out. Don't waste money on things if you don't have a sound insulation system. You will encounter drafts, bugs, mice problems, fluctuating temperatures, and high heating bills. Installing a proper insulation system will be like a long-term investment, and your heating bill will be reduced by 20 to 30% depending on the scenario.
Ventilation Is Important
A sound ventilation system is equally essential for a house. Ventilations help avoid moisture from building up, which allows the heat to be evenly distributed. Exhaust fans work well in the kitchen and bathrooms. A heat exchange pump will help in directing the air as well. Always keep your windows open for a short time throughout the day, as that helps a lot.
You can always call us at (858) 203-0930 or fill out the contact details on our website so we can get in touch with you. We have high regard for value, authenticity, and belief in providing Affordable Drain Service San Diego CA. If you ever encounter a plumbing related issue and need an expert's opinion, then we're just a call away—Trust 1st Response Plumber for all of your plumbing needs.