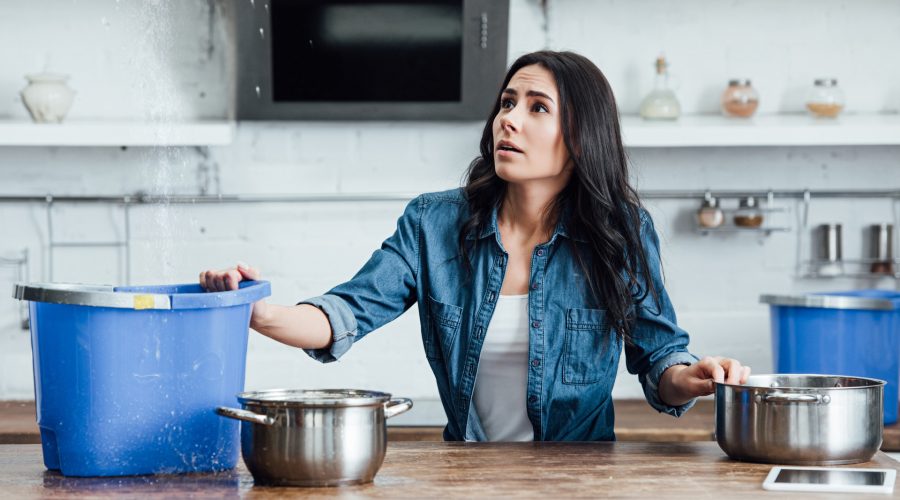 If natural disasters or broken pipes have flooded your home, office or store, we are here to help you with restoration. We strive to intervene fast, reduce damage and costs, and restore your home or business as soon as possible!
The following guide includes the major restoration costs you should have in mind and some actions you could take to reduce these costs!
First things first. Before reading the rest of this article, reach out to our flood restoration team to mitigate any immediate water damage, and together we will make the plan to restore your home or business. Keep in mind, sitting water can lead to mold growth in as little as 48 hours!
Act fast! The flood damage restoration costs stay much lower if you can fix the leak or stop the flooding within 24-48 hours.
Drying costs
Dry the flooded area as soon as possible. The longer the water is sitting, the more problems it generates: mold can grow, floors and walls can be damaged, wooden areas destroyed, and quickly bacteria and unpleasant odors can appear. If your home, office or store was flooded with clean water, then drying costs should be lower. If gray or black water flooded the area, then the cleaning process will be more costly. To completely dry the area, industrial dehumidifiers and air movers might be needed. We strongly recommend this procedure in order to reduce the risk of wall moisture and mold.
Sanitation costs
All of the flooded areas typically requires sanitation and deodorizing.  Furniture should also be sanitized if it can still be restored. You may want to consider and compare the cost of buying new furniture.
Reconstruction costs
Our experts can inspect how much damage the flooding did to your floor, drywall and appliances, or to the building structure. Depending on the seriousness of the flood, these might need easy repairs, or to be reconstructed entirely.
The final flood damage restoration costs are determined by many factors, such as the size of the affected area, the amount of time the water has been sitting in your home, office or store, the types of damage the water made, and the fixing or replacement jobs needed to be done.
Contact us to give an estimate on your restoration project!