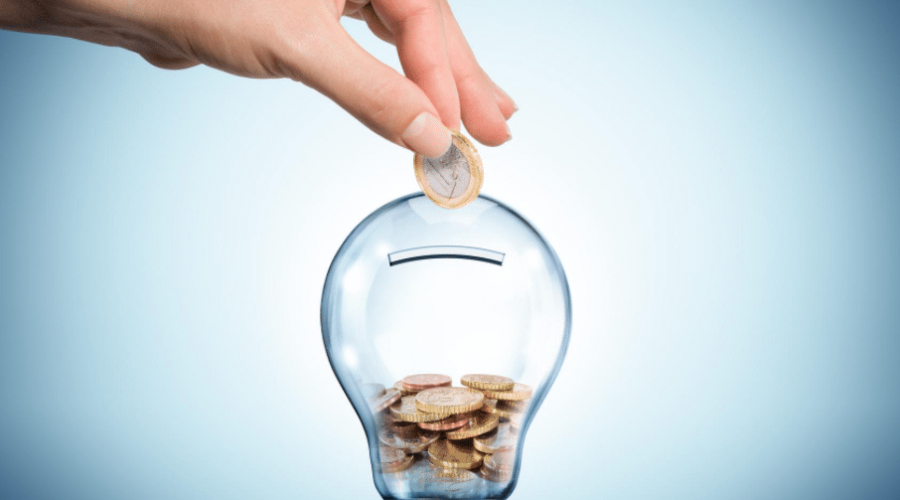 Don't Sweat It! Keeping Cool This Spring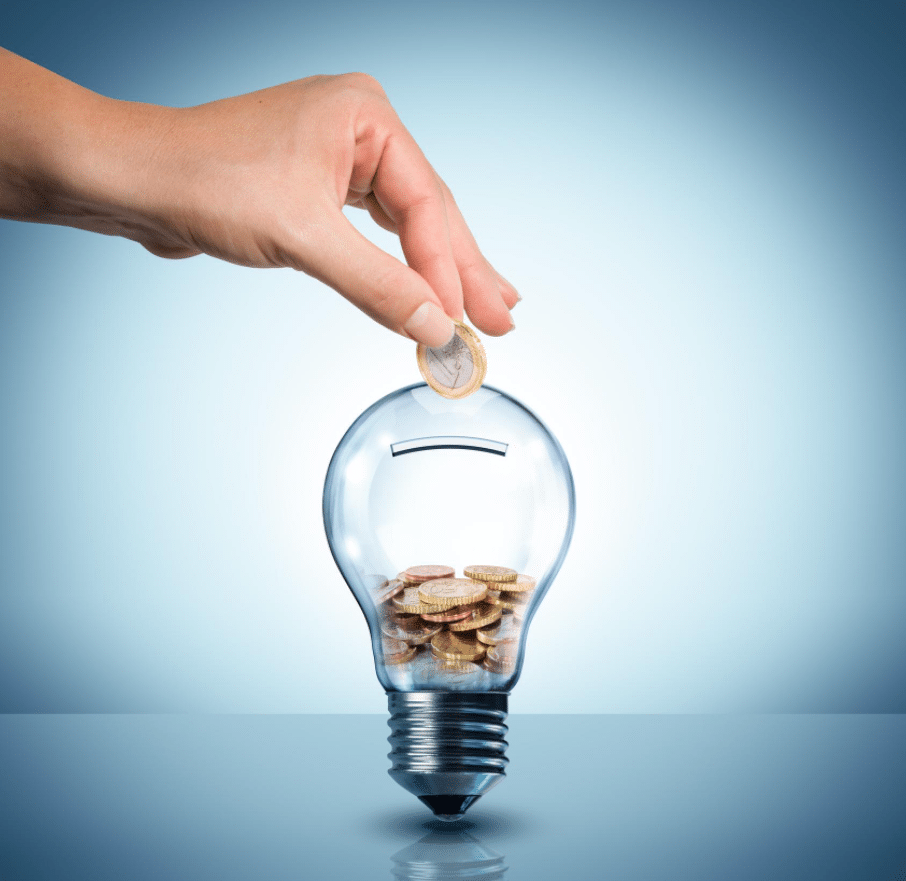 After the long harsh winters, we are ready for warm weather. The spring season feels the nicest when the weather changes. Warmer temperatures are on the way and will prevail for a long term. We will let you know about a few methods and ways which will help you stay cool in the warm and hot temperatures. San Diego CA Plumbing Company of 1st Response Plumber will provide you all the necessary details and methods.
Here are some of the 7 tips and tricks to save cost this summer and also will help you stay cool for a long term.
Air Filters – 

you should get them checked on a regular basis and replace them after every 3 months, so they stay clean. The filters can get clogged and congested and cloudy which gives us a constrained airflow through the unit.

Thermostats – 

Fix a programmable thermostat so that the air conditioner works when you actually need it and, in this way, you can reduce the AC or cooling charges and bills. 

Fans – 

by setting the ceiling fan in the counterclockwise direction you can actually feel the chilly air and breeze. 

Open Your Windows

 throughout the morning and evening so there is a proper continuous circulation of chilly air in the whole house. You should pull down the shades  when it is sunny outside and close the windows. 

Light Bulbs – 

Substitute the old worn out bulbs with novel fluorescent ones as they produce a smaller amount of heat than the outdated radiant light bulbs.

Air Ducts – 

Have your air ducts reviewed and gutted so your air conditioning system can work more proficiently.

Trees And Shrubs – 

get them planted near your air conditioning unit outdoors to keep it in the gloom. But make it a point to leave the room so that the air can move around freely.
These are simple tips that are way easier to help you survive the warm weather and will help to upsurge your AC system's efficiency while lessening the probabilities of an expensive breakdown this summer. 
Stay away from the problems and costs of plumbing whether it involves the heating or cooling installations too. We have experts available at San Diego CA Plumbing Company exclusively for you. Here at 1st Response Plumber we have a high value for authenticity and believe in providing the best services. If you ever meet a plumbing related issue and need a specialist's opinion, then we're just a call away. Call us at (858) 203-0930 or fill out the contact details on our website so we can get in touch with you. And while you are on our website, you can learn in detail about the list of plumbing services we provide and also you will get a better insight as to why you should be choosing us.