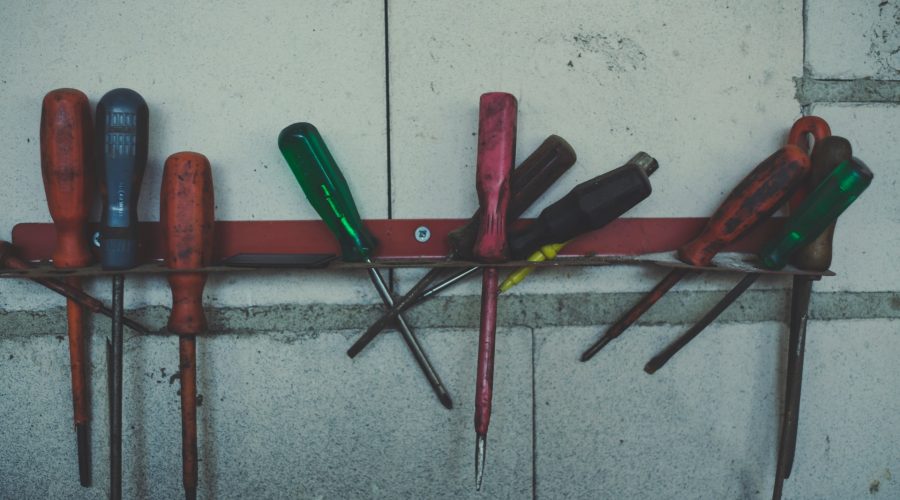 Do you ever wonder what exactly separates the best plumbers from everybody else? It's how well they follow safety procedures, working safely with sewage, personal protection, material handling, and maintenance protocols. Following all of the federal, state, and local guidelines are essential for those in the plumbing industry.
Safety Procedures
It is important to follow the company's safety rules. This cannot go without saying. All of our plumbers are knowledgeable about our rules.
Training in potential hazards for different job sites is crucial. Knowing about chemical hazards, safety data sheets, and required personal protective equipment is needed for each case. On top of that knowing how to correctly report a hazard is a must.
We also emphasize procedures for actual practice, since plumbers can often work in different areas. There are procedures for working in confined spaces, at heights, with different tools, machinery, heat exposure, and shift work to keep our plumbing business running as smoothly and safely as possible.
Personal Protection
Before the age of COVID-19, we were taking our plumber's personal protection very seriously.
Everything from how to work at heights, using eye protection, specified personal protective equipment (eye protection, face protection, hard hats, heat-insulated gloves, welder's mask),  and wearing the right footwear is covered in our training. No one is going to trust us if we can't take care of our own. That's why it is our priority.
Maintenance
A plumber is only as good as their equipment. We take very all the recommended measures to ensure our tools and equipment stay in working order so we don't have to worry about them during a job.
A clean workspace is an efficient workspace, which we emphasize with our plumbers. It can prevent injuries to our plumbers or clients.
Good manners are part of our services. They include cleaning up spills caused by the job, emptying waste containers as needed, and discarding waste materials safely.
Why 1st Response Plumber?
1st Response Plumber was founded on the principals of high quality and speedy plumbing service for both residences and businesses. We have made it our mission to be the most available and widely used plumber for our San Diegan neighbors.
Give us a call at (858) 203-0930.