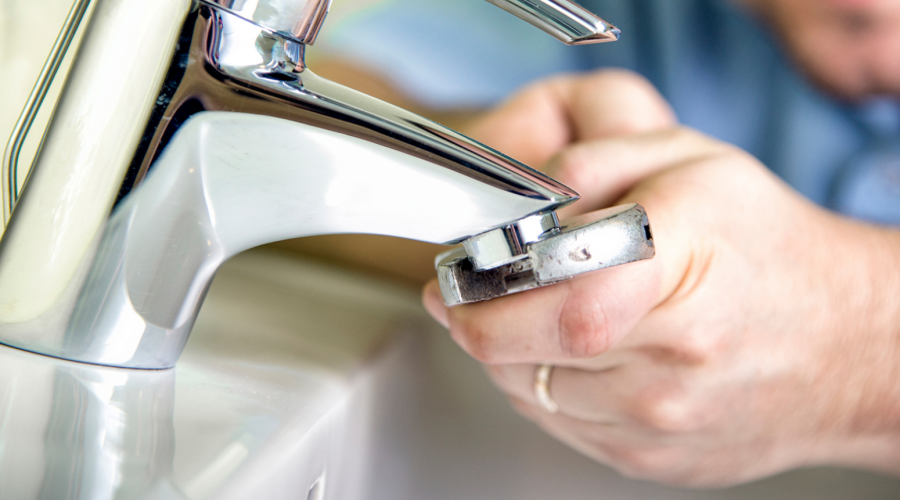 Plumbing Repair in Chula Vista CA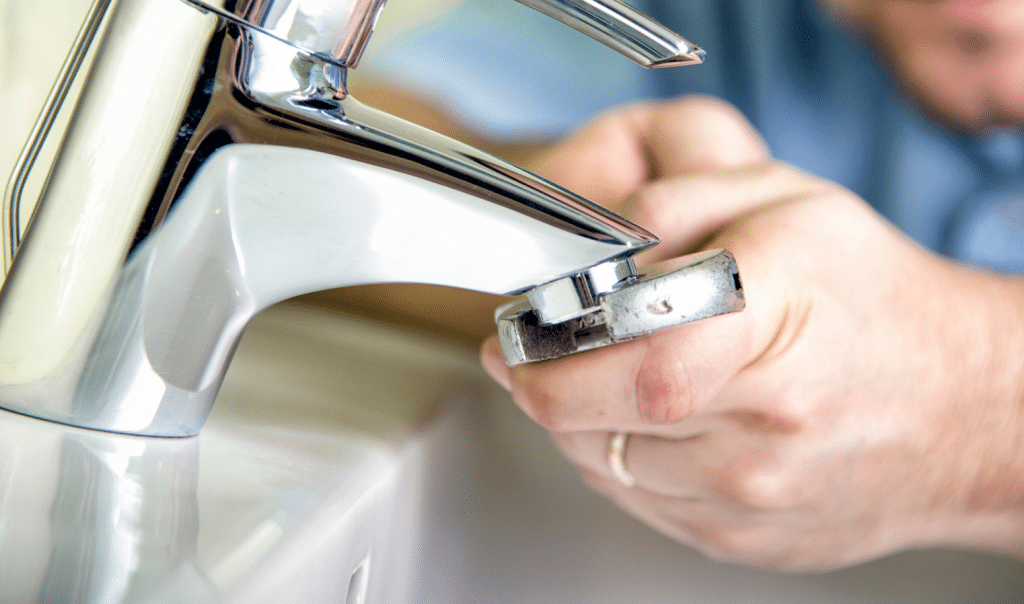 Encountering plumbing related problems whether at home or at the workplace is pretty common. Sometimes an installment of a new equipment is needed if it is not fully damaged and sometimes a repair is all it needs. In that case, we offer Plumbing Repair Chula Vista CA residents need. The consultations are free of charge and the price list will always be shared with you beforehand in order to avoid mishaps especially of hidden costs. 
Here is a list of Plumbing Repair Services 1st Response Plumber can handle for you, even on off days:
Slab Leak Detection and Repair
Pipe leaks are a tremendously common plumbing related problem but one of the worst forms of leaks are slab leaks. It's a leak in the slab foundation also known as concrete leak and can be very damaging. If you are ever doubtful about a slab leak at your home, dial at 1st Response Plumber right away and get an expert's opinion.
Water Quality Solutions
To ensure your own and your family's safety, you should be using pure and treated water, free of residue. Water filtration system is extremely essential for a healthy life. For the purest water quality in Chula Vista, CA, dial now at 1st Response Plumber. 
Tankless Water Heater Installation
Tankless hot water heaters are an efficient and effective way of heating water at your home. They take less space than the old-style heaters and are cost effective in the long term. 1st Response Plumber offers water heaters repairs and installations at just a phone call, so call away! 
Skilled Pipe Repair 
Leaked pipes are one of the most annoying plumbing issues and can cause severe problems if not treated on time. Leak detection and its repair is now available at 1st Response Plumber in Chula Vista, CA.
Expert Drain and Sewer Services
Clogged drains are a headache for everyone. But you don't have to worry about it as we at 1st Response Plumber deal with the hardest and roughest clogs and blockages. 
Shower and Tubs 
Bathrooms are an equally important part of the house. You want to be sure that every system is professionally installed and operational. Obsolete systems, leaky pipes and blockages can ruin your shower and so if you are renovating your house or moving into a new one, 1st Response Plumber can provide professional tub and shower installation services that you can trust.
Leaked Faucets and Sinks
Leaked faucets are another nuisance which need to be fixed instantly. They are highly likely to occur at your homes and offices which waste thousands of gallons of water. Additionally, your water bills and expenses will reach skyrocketing prices. Moreover, we offer sink repair and installation services too.
Gas Plumbers 
Gas leakages can be extremely dangerous and hazardous to health. For safety inspections, repairs, or installments for gas systems, you would want to get an expert and skilled technician. Call right away at 1st Response Plumber. 
Toilet Repairs
If you are someone who is into following the latest trends and want to remodel your toilet, then 1st Response Plumber services will be at your doorstep. Latest models of toilets are cost effective and help consume less water too. Also, you don't have to worry about a blocked or wrecked toilet, just contact us right away!
Trenchless Sewer Repairs
If you are looking for a cost effective and a less damaging sewer repair system, then trenchless sewer maintenance is the best choice! We offer that too. 
Schedule your plumbing service meeting with us at (858) 203-0930 for any sort of Plumbing Repair Chula Vista CA residents face. We'll get it fixed!