Best Practices For Selecting A Trustworthy And Reasonable San Diego Plumber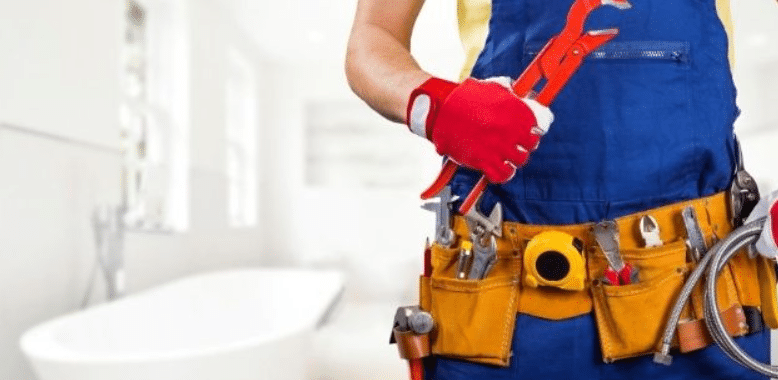 Irrespective of the fact of how nice or new home it is, you will always require services of a San Diego CA Plumber. Plumbing problems occur at any house and they will come unannounced if you do not maintain your plumbing system regularly. In order to avoid any big problems, it is strongly recommended that you check your plumbing system for signs of any developing problems. Because plumbing problems can occur inside any house, a point will come when it will affect your home as well. Therefore, when it happens, you should know who you can place your trust in with high-quality plumbing services and repairs. 
Following are some of the best practices to choose a professional and well-known plumbing company for your home: 
Does The Company Reply To Emergency Calls?
If you're not a technical person or do not have any basic engineering background, it is hard to find small developing plumbing issues in your home. Due to this reason, most of the problems of plumbing become visible when they are at the very worst such as the bursting of internal pipes or the overflow of your toilet. This makes the plumbing problem an emergency. This can also lead to major water problems inside your home and can damage your valuables including appliances, furniture, and fireplace, etc. If you are in need of immediate assistance from a plumber, 1st Response Plumber is always just a call away. 
Do Your Research
Due to the extensive modernization of technology, the internet has become the main source of information on almost every topic, including plumbing problems. The internet is one of the best places to start your research. It is the best place to look for reputable San Diego Plumbing companies and look for their review, customer satisfaction, and ratings. Be sure to thoroughly check the company's website to understand the specific type of services they are offering. 
Call A Friend
Sometimes, the old fashioned way will drive better results. Word of mouth spreads for a reason, and if you have been hearing useful information regarding a specific vendor, chances are that they are indeed good to get the job done. If you have friends or family who recently called a professional for their plumbing problems, ask them for advice and get to know how their experience with the specific plumbing company was. If you hear negative feedback, you'll know where not to look in the future. 
If you are uncertain regarding who to turn to, we ask that you place your trust in 1st Response Plumber and let our work speak for us. We will guarantee high-quality service, so you understand how you deserve to be treated. Call us now at (858) 203-0930 to schedule an appointment and book a date for your plumbing requirements. We are highly regarded as one of the best San Diego CA Plumber in the area.