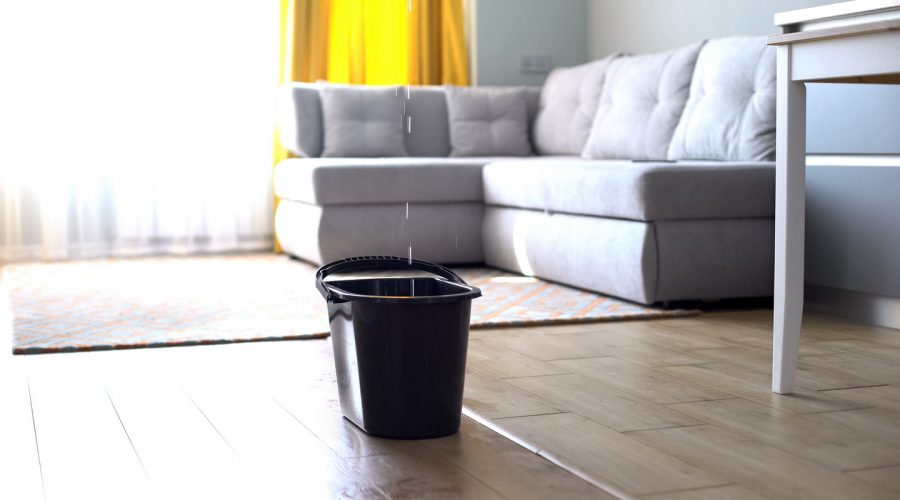 We want to highlight a very kind review we got recently from Benson B.
We had a roof leak which caused quite a bit of water to come in through our walls. I got several quotes from different restoration companies and was so impressed and happy with 1st Response [Plumber].

Andrea was extremely easy to schedule with, very friendly, and prompt with timing. Their quote was extremely reasonable and honest.

I can't say enough good things about my experience with them. I'd highly recommend them.
We value our professionalism, punctuality, and responsiveness which is why we included that in our name! Plumbing should be affordable, easy to schedule, and timely in order to perform a great job.
If you need any kind of leak detection and repair, other plumbing services, or restoration services do not hesitate to contact us. We're always reachable because emergencies can happen at any time.