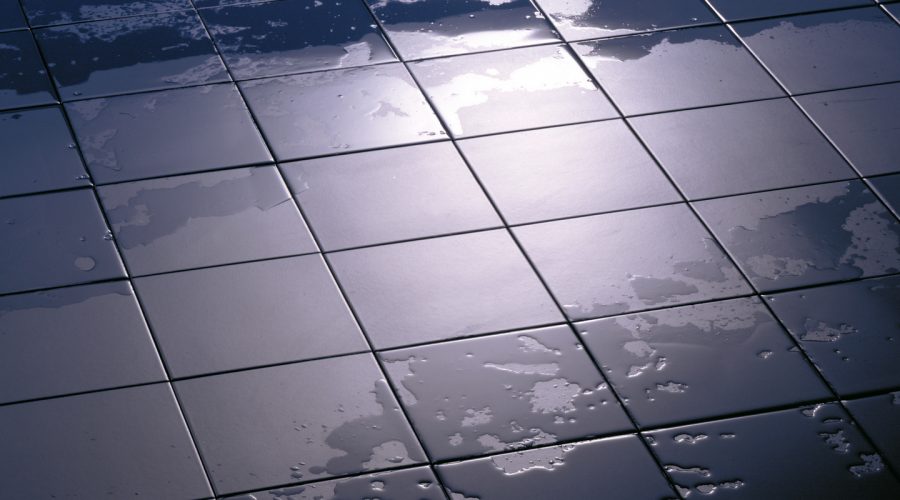 At 1st Response Plumber, we take a lot of pride in being the first to respond to plumbing issues. We want to be the first because small problems can quickly become long-term headaches if left unattended. Gerardo is one of the many clients we have had who knows the importance of a quick to respond plumbing company and he left us a kind review we want to highlight:
I would recommend this company to anyone! I had some water leaking in my apartment and they came to my help really fast!

They were very professional and so helpful! They got the job done really quickly too!

Best service I had EVER. If you need some plumbing done, do yourself a favor and contact this company. You won't regret it.
Our team is incredibly responsive and punctual for all types of plumbing issues and emergencies. We will maintain communication from start to finish and make sure everything is taken care of.
If you have any plumbing or flood damage issues, get in touch with us today!