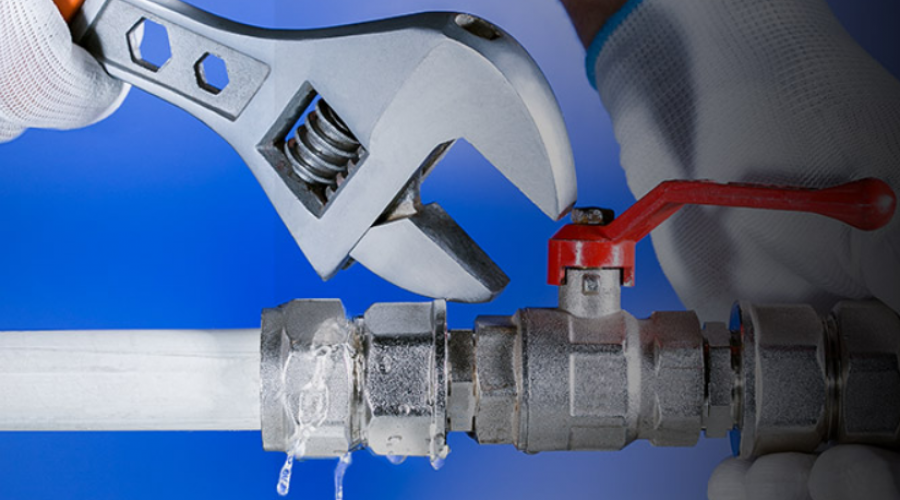 Waterline Repair & Replacement In San Diego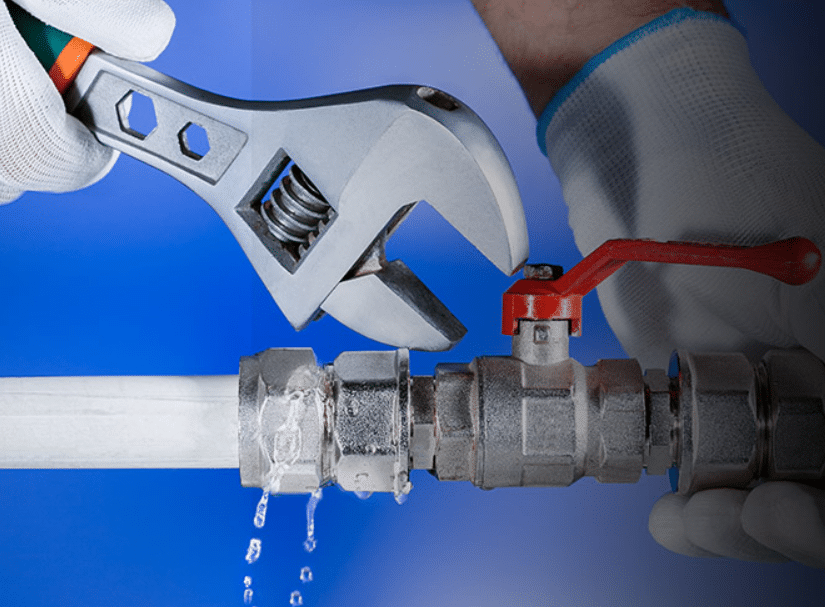 Waterline rupture is not something that happens every day. There is a huge possibility that you have never thought about it. When it does happen, you will be seeing water dripping out of your ceiling, or your lawn will convert to a pool. But at that moment, instead of getting panicked, all you have to do is to turn off the water supply and call 1st Response Plumber for their Plumbing Repair San Diego CA, for a quick response.
Your Water Line
Plumbing leaks can be a nuisance, but you must deal with them before they ruin your house. The minute you feel there is a plumbing leak in your San Diego, CA house or workplace, it is necessary to call us right away to detect and see the problem. With our team of experts, we are fast in finding the problem and charging economical rates.
Here at 1st Response Plumber services, we are proud to state that we offer San Diego's best leak detection and repair service. Our workers are all certified and have licenses in plumbing. They are provided with the latest kit, tools, and methods to swiftly detect the problem, the reason behind it, and how they need to resolve the matter quickly.
How We Locate A Water Line Leak
When installing a new water system or pipeline for your house, you don't want to take any risk with plumbing. It would be best if you had someone to rely on, an expert who knew all the right tools and requirements to do the job correctly. 1st Response Plumber is the right company for such kinds of jobs. We offer rapid installation and repair of main water pipelines with complete customer satisfaction all around San Diego, CA, at affordable rates.
Repairing The Water Line Leak
Houses usually have an underground main water line, making it impossible to notice leaks and break by regular sight. To determine your primary water line condition, you should look for a particular indication to know if the pipeline's replacement or repairing is required.
Among different indications, a drop in water pressure is an instant one. If there is a sudden decline in water pressure and there is no problem on the municipal side, it is time to inspect the main water line. A soft or wet spot is also a clear sign. If your ceiling, wall, or floor is dripping, you need to get in touch with plumbing contractors before it causes a big blow to your property. Discolored and smelly water is also a sign of plumbing issues.
Turn To Us For Quality Main Water Line Repair And Maintenance
Here at 1st Response Plumber has high regard, value for authenticity, and belief in providing Plumbing Repair San Diego CA. Call us at (858) 203-0930 or fill out the contact details on our website to get in touch with you. Contact us at our emergency plumbing service right away, at any time of the day or night, for instant repairs.